Understanding TTIP Part 1: Disputed deal is a 'threat to local farmers, food and firms'
This week, activists presented a petition signed by more than three million people from across Europe to the European Commission to scrap the Transatlantic Trade and Investment Partnership (TTIP), a controversial trade deal negotiated behind closed doors in Brussels by United States and European Union representatives.
In this first video of a two-part series looking at what lies behind the acronym, IBTimes UK spoke to Nick Dearden, director of campaign group Global Justice Now, one of the organisations behind the petition.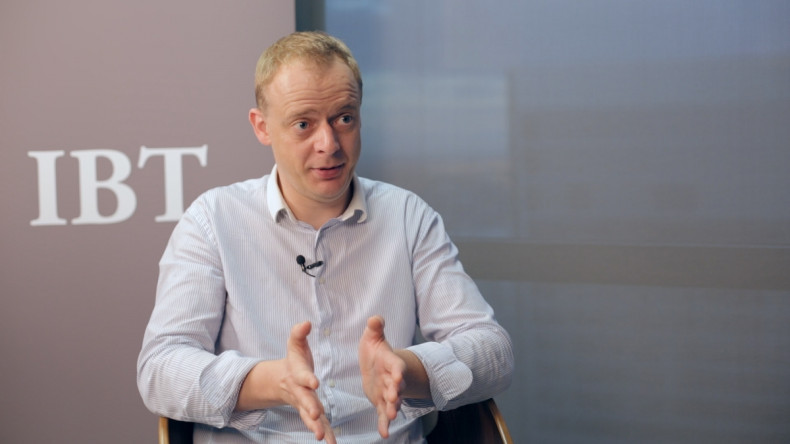 Dearden explained up to one million jobs could be lost under the deal and he pointed out why local farmers and small enterprises could face enormous risks. He said: "These jobs are likely to be lost from these bits of Europe that are already suffering the most from the austerity that we have experienced here for the last five years. What you are looking at is the entrenchment of inequality in Europe."
"One of the areas we are most worried about is the farming sector, especially the more local and organic produce that farmers are selling, as we find it very difficult to see how a lot of that produce is going to be able to compete against really big scale industrial agriculture as is practised in many parts of the US."