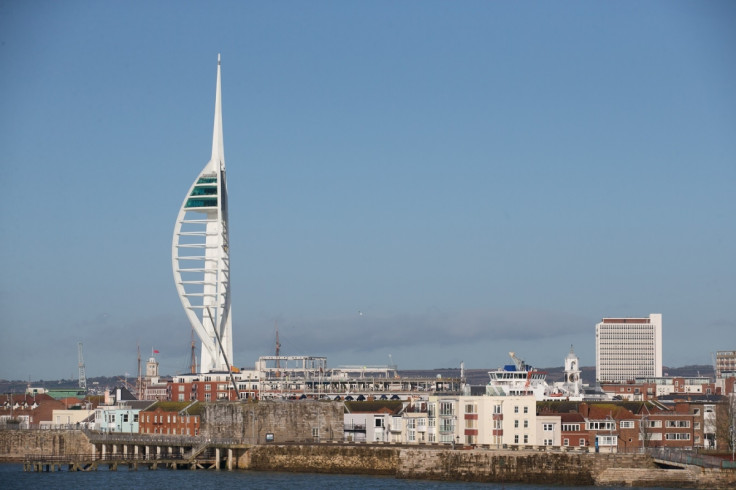 An unexploded 500kg bomb from World War Two has been found in Portsmouth Harbour.
The explosive was discovered during dredging works ahead of the arrival of the Navy's new 65,000-tonne aircraft carrier, the HMS Queen Elizabeth, next spring, the Portsmouth News reported.
People were evacuated from the nearby Gunwharf Quays shopping complex after the explosive was found on Thursday evening (September 29).
It will be taken by Royal Navy Bomb Disposal experts to the coast of the Isle of Wight, where it will be detonated.
The Royal Navy said it will tow the device into open waters 1.5 miles (2.4km) east of the Isle of Wight, to dispose of it in a controlled explosion in the early hours of Friday morning (30 September).
Wightlink ferries in and out of Portsmouth will be affected by the operation, with the ferry operator telling customers to check sailings prior to departure.
Earlier in September, an unexploded torpedo prompted the closure of Portsmouth Harbour.