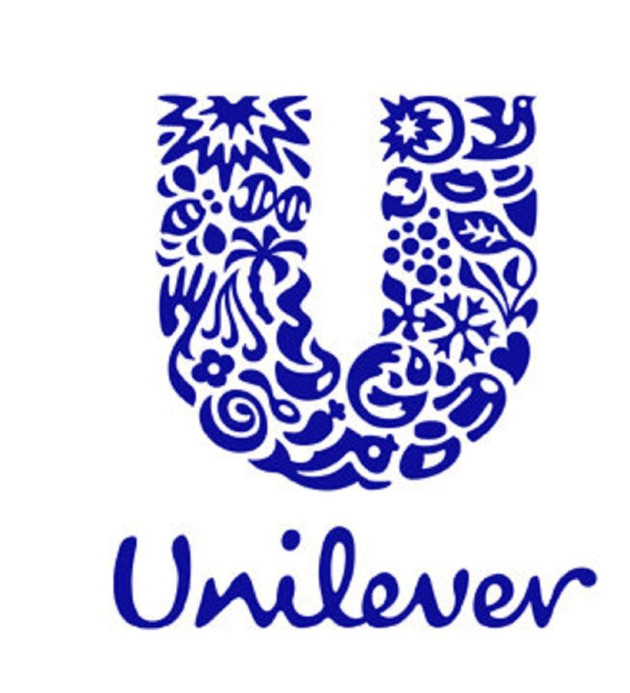 Unilever, the world's second largest consumer products company, has reported an underlying revenue growth of 5.9 percent in the third quarter beating estimates as the company offset slow growth in the developed economies with strong demand for its products in the emerging markets.
A consensus of analysts puts the sales growth at five percent. Unilever recorded 5.8 percent growth in the second quarter.
Among the emerging markets, Brazil contributed to the major part of the revenue which saw a 12 percent growth in the third quarter. Emerging markets altogether account for 55 percent of the company's revenue.
"This consistent performance, despite continued high level of competitive intensity, depressed economies and increasing global imbalances and uncertainty shows the Unilever transformation is well on track," said Paul Polman, chief executive officer of Unilever.
Total sales in the third quarter increased to 13.4bn euros ($17.4bn), a 10.3 percent increase compared to 12.1bn euros recorded in the same period a year ago.
Unilever saw strong demand for its cleaning, hair and skin cleansing products in Vietnam, India, Pakistan, China and Indonesia.
Personal care and home-care segments spurred most of the underlying growth in the emerging markets that recorded an increase of eight percent and 11 percent respectively. However, growth was negative in food products which fell 0.4 percent.
Though the company expects a modest improvement in core operating margin in 2012, Polman told reporters that the "environment will remain challenging".
Like all other consumer goods companies, the rising cost of ingredients remains a worry for Unilever. Earlier, Nestle said its sales from the emerging markets slowed down in the first nine months of the year due to lower demands for its products in the emerging markets.
"Commodity cost inflation is high and remains volatile and there is no sign that the level of competition will ease," said Polman.
"Things are not getting better," said Chief Financial Officer Jean-Marc Huet.
"We are not economists, but it's clear to everyone in developed markets, things are not good. It's also increasingly clear that there is an impact on emerging markets."