Is Iain Duncan Smith Fit for Purpose? Tory Turmoil as Welfare Reforms Branded 'Unmitigated Disaster'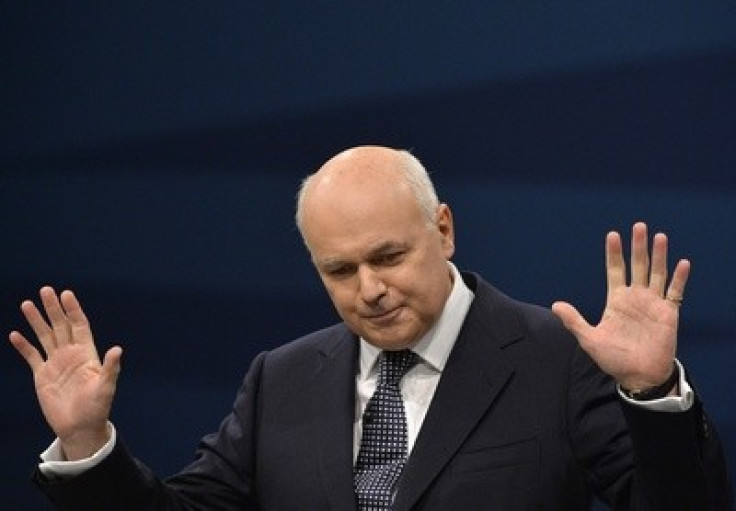 There is a depressing predictability about the way the government has responded to the fact its flagship Universal Credit project has started cracking under the strain of implementation.
According to a deeply-critical report by the Public Accounts committee of MPs, implementation of the reform has been "extraordinarily poor" and much of the £425m spent so far will have to be written off, with Chairman Margaret Hodge branding the project an "unmitigated disaster".
The remarks come as no surprise, following previous criticisms of the management of the scheme, but it is the response which is causing groans of despair across Westminster.
Partly because of the fact that, from the very day Work and Pensions Secretary Iain Duncan Smith proposed his reforms, those with long memories on all sides of the political divide could be heard muttering "good luck with that one then".
But also because of the way Duncan Smith has consistently appeared to blame civil servants for the failings of the project, which has already been scaled back from its original ambitious aims.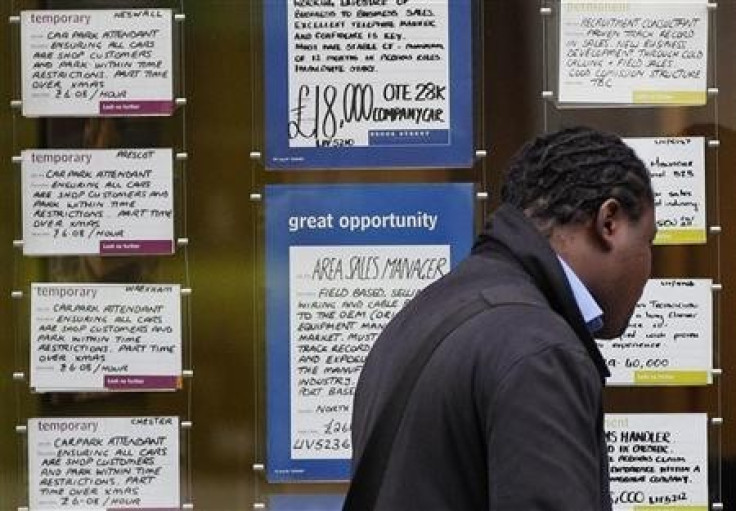 Just about every administration since Margaret Thatcher's in the early 1980s has promised to get to grips with the out-of-control welfare budget and the so-called "dependency culture".
Tony Blair asked his minister Frank Field to "think the unthinkable" on welfare in 1997 and then ditched him when he did just that and came up with radical proposals.
Now, MPs have discovered the latest proposals are in deep trouble and the government's 2017 deadline for full implementation is unrealistic, reporting: "We believe strongly that meeting any specific timetable from now on is less important than delivering the programme successfully."
And that, of course, is the thing that is deeply worrying the Prime Minister who has put implementation of the scheme at the heart of his programme of reform and which he wants to be able to hail as a success by the time of the 2015 election, confident that appearing to tackle "scroungers" and "the workshy" always plays well, particularly in tough economic times.
There have clearly been failings within Whitehall which appears to have had little grasp on the implementation of the policy and the IT challenges or understanding of just how massive it was all going to be, hurdles that previous governments have failed to leap.
But the buck really cannot stop with officials, even though the committee accused them of suffering a "fortress culture". And there is a question of whether Duncan Smith had simply asked too much of the department and set unrealistic timetables and targets.
If ever confirmed, the suggestions that he leant on Tory members of the committee to ensure the finger was pointed at top department official, Robert Devereux, would be a disgraceful abdication of ministerial responsibility.
They have been flatly denied and committee chair Labour's Margaret Hodge insisted no approach was made to her and the report, as usual, had been unanimously agreed.
She added: "from the top down, everybody is responsible for the mess that we have seen in the administration and evolution of this programme".
According to the prime minister's spokesman, David Cameron has always insisted that, in cases like these: "everybody has to take their responsibility, from the prime minister down". Although he accepted that "ministers have the lead responsibility".
But don't expect to see any concrete manifestation of that responsibility. Duncan Smith is secure in his post, having successfully resisted rumoured attempts to get him moved in the recent re-shuffle amid concerns he had lost his grip on the project.
And it has long been the case that the old view that ministers should take responsibility for what goes wrong in their departments is now viewed as a rather quaint throwback to a more gentle, some would say honourable age.
Replacing a raft of benefits with a single one was always going to be a giant undertaking and there have long been concerns that, while Duncan Smith had the vision, he may not have had the intellectual power to drive such a project through.
But as far as can be seen, Duncan Smith remains secure unless he decides to fall on his own sword, which is not very likely.
So to a worrying extent for the prime minister, his electoral prospects lie in the hands of Duncan Smith - who, Chancellor George Osborne, reportedly once branded as "a bit thick."
© Copyright IBTimes 2023. All rights reserved.