Unocoin releases API to power Bitcoin economy in India
Unocoin, the largest Bitcoin trading platform in India, recently raised $1.5m and partnered with Blockstream.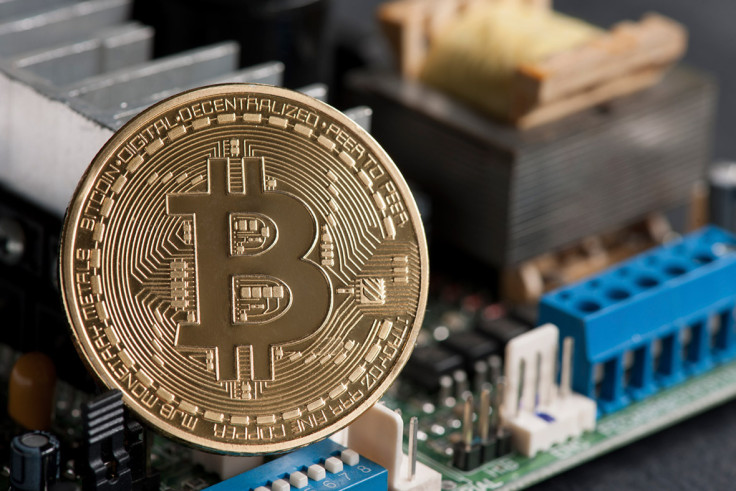 Unocoin, which is India's largest BTC-INR trading platform, released its first-ever, easy-to-access API allowing companies from around the world to access the world's largest potential market for Bitcoin.
Unocoin currently handles 200m INR transactions per month for over 100,000 users. Unocoin's API allows individuals and companies in India to generate Bitcoin wallets and buy, sell, send and receive Bitcoin. It also helps securely store bitcoin, retrieve real-time or historical price information, receive notifications when payments arrive and accept and request bitcoin payments for merchants, said a statement.
Perhaps most importantly, the Unocoin API can plug any company anywhere in the world into the Indian remittance industry (and submit details of beneficiaries). India is the remittance capital of the world, as well as the largest gold and IT market. It's a remittance market potentially worth around $100 billion.
Unocoin, which recently set a national record with a $1.5million (£1.2m, €1.36) raise, said a full-featured iOS app and soon-to-be-released Android app are both built entirely off of the Unocoin API. The Unocoin API has become instrumental in the day-to-day functionality of businesses like Paycase, a Canadian remittance innovator making overseas transactions much faster and more cost efficient.
Unocoin co-founder and CEO, Sathvik Vishwanath said: "We've been excited to develop a robust API for use by companies around the world. Our API is best described as an on-ramp for firms looking for a simple way to gain entry into one of the world's fastest growing and largest potential markets. Our team has been working non-stop prior to and during our Pre-Series A round to provide the most reliable, full-featured API, but one that, most importantly, is incredibly easy to adopt."
Bitcoin technology heavyweights Blockstream partnered with Unocoin to enable fast and low cost cross-border transactions. Paycase, a mobile-first remittance application, is now using the Unocoin API and Blockstream's Liquid network to carry out frictionless money transfers from Canada to India.
"India represents a massive growth opportunity for Bitcoin and Unocoin is on the cutting edge of Bitcoin and blockchain technology," said Dr. Adam Back, CEO of Blockstream. "We're excited to be working with Unocoin on Liquid and believe the company has the potential to bring Bitcoin to millions of new users based on their technology vision and business execution."
Paycase's protocol-agnostic transfer routing system has already been tested in nearly 20 countries around the world. During a six-month beta, Paycase successfully completed $50,000 worth of micro-transactions from Canada to the Philippines, with costs averaging 60-80% lower than traditional remittance players, said a release.
Paycase co-founder and CEO Joseph Weinberg said: "Our work with Unocoin shows both company's long-term dedication to one another, in strategically partnering to take bitcoin and Blockchain powered remittances and cross-border transfer to the mass market. We have worked together from Canada and India to establish the technical, regulatory, and business logic needed to enable Canadian dollar to Indian rupee money transfer with bitcoin efficiencies in place. With the API, experience, and infrastructure in place, we can now scale this model beyond our current corridors and into the promising Indian market."
Unocoin's Pre Series A round was led by Blume Ventures with participation from Digital Currency Group, Boost VC, Bank to the Future, Bitcoin Capital, FundersClub, and Indian investors Mumbai Angels and ah! Ventures. Unocoin's recently released features include a merchant point-of-sale (POS) app, a mobile trading app, an auto-selling feature for remittance users, systematic investment planning (SIP) to mitigate against volatility risk, integration with NETKI to simplify Bitcoin addresses, an over the counter (OTC) desk for large traders, and integration with Purse.io for discounts on Amazon.
© Copyright IBTimes 2023. All rights reserved.