The Obama administration said on Tuesday (6 September) that the $1.7bn (£1.2bn) settlement money given to Iran in January was paid entirely in foreign currencies to prevent any violation of sanctions. The revelation comes amid renewed controversy over the alleged secret transaction, despite President Barack Obama clarifying that the payment was not some "nefarious deal".
The Republican Party had previously alleged that $400m, out of the total amount, was paid as ransom to free some US prisoners held in Tehran. Their allegations are based on the fact that the payment coincided with the release of the American citizens.
Although Washington has maintained that no ransom was paid to Iran, a few weeks back it acknowledged that the money was used as a leverage to ensure the release of the US citizens. White House officials have also said the total payment was linked to a decades-old legal dispute between the two countries over a failed weapons deal, and the prisoner release was a completely separate negotiation.
On Tuesday, a closed-door briefing was held for congressional staff, where officials from the State, Justice and Treasury Department said that the $1.3bn payment was made in cash on 22 January and 5 February from the so-called Judgment Fund, Fund, a source told Associated Press. Earlier in August it was reported that $400m, in foreign currencies, was flown to Iran in wooden pellets, just a day before the release of the American prisoners in Tehran.
The Judgment Fund is reportedly administered by the Treasury Department for settling litigation claims. The fund can be accessed by the president without requiring congressional approval as the taxpayers' money in the fund has permanently been approved by the Congress for emergency situations.
The fund money was also used in 1991 to pay $278m to Iran over some other dispute-related claims.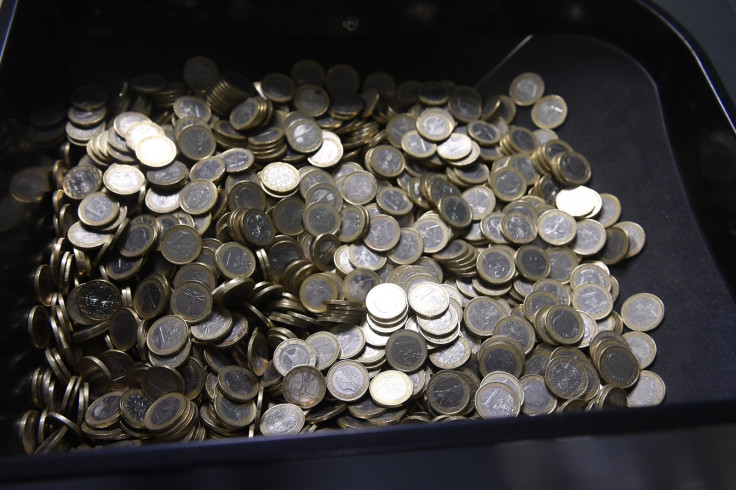 Meanwhile, following the briefing session, US Treasury Department spokeswoman Dawn Selak issued a statement, saying that making the payment in cash was important because of the "effectiveness of US and international sanctions" imposed on the Middle Eastern nation. Under the current sanctions, US dollar transactions with Iran are prohibited.
Some Republican Senators are now mulling options to bar payments from the Judgment Fund, report said, adding that the Senate is planning to conduct hearings on the controversial Iran payments.