UN Security Council condemns latest North Korea missile launches
The council urged all members to 'redouble' efforts for full implementation of sanctions against Pyongyang.
Strongly condemning North Korea's latest missile launches, the United Nations Security Council (UNSC) urged all its member states to "redouble their efforts" towards complete implementation of sanctions imposed on the Democratic People's Republic of Korea (DPRK). The council said the series of nuclear missile tests conducted by Pyongyang are in "grave violation" of the country's international obligations under UNSC resolutions and threaten peace in the Korean peninsula.
The Security Council members also condemned the Pyongyang administration, led by Kim Jong-un, for diverting all its resources "to the pursuit of ballistic missiles", ignoring the requirements and "great unmet needs" of its own citizens.
"The members of the Security Council deplore all Democratic People's Republic of Korea ballistic missile activities, including these launches, noting that such activities contribute to the Democratic People's Republic of Korea's development of nuclear weapons delivery systems and increase tension," a statement issued by the Security Council on Tuesday (6 September) said. The statement was issued following an emergency meeting of the council called jointly by the US, Japan and South Korea.
The statement said the latest three ballistic missile launches into Japanese waters followed similar missile drills on 15 April, 23 April, 27 April, 28 April, 31 May, 21 June, 9 July, 18 July, 2 August and 23 August, which were "in flagrant disregard of the repeated statements of the Security Council".
Expressing serious concern over the repeated violations by North Korea, the 15-member council urged all the member states to strengthen the enforcement of economic sanctions against the country over its nuclear pursuit. The council also asked its members to report at the earliest the measures they have taken in this regard.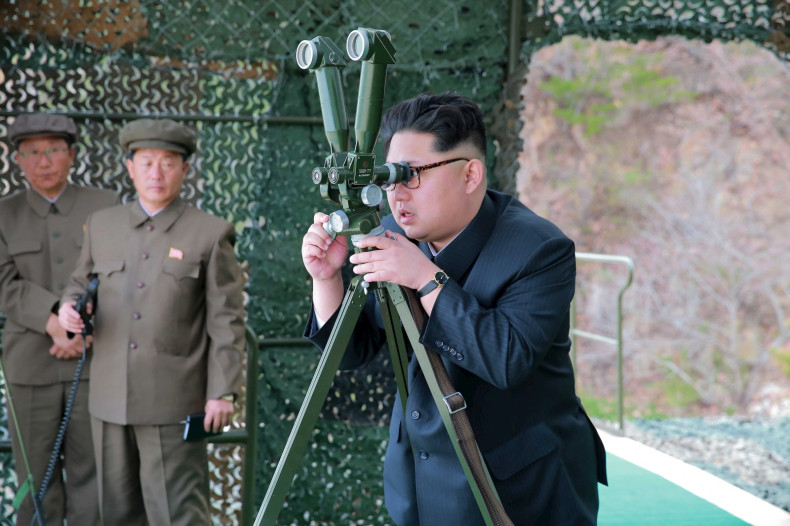 "The members of the Security Council agreed that the Security Council would continue to closely monitor the situation and take further significant measures in line with the Council's previously expressed determination," the statement read.
Earlier in the day, US President Barack Obama said: "North Korea needs to know that provocations will only invite more pressure and further deepen its isolation". He also reiterated the country's "unwavering" commitment towards deploying the Terminal High Altitude Area Defence (Thaad) anti-missile system in South Korea to defend it from North Korean threats, The Wall Street Journal reported.