US cannot defend itself from Russian nuclear attack, claims deputy PM Dmitry Rogozin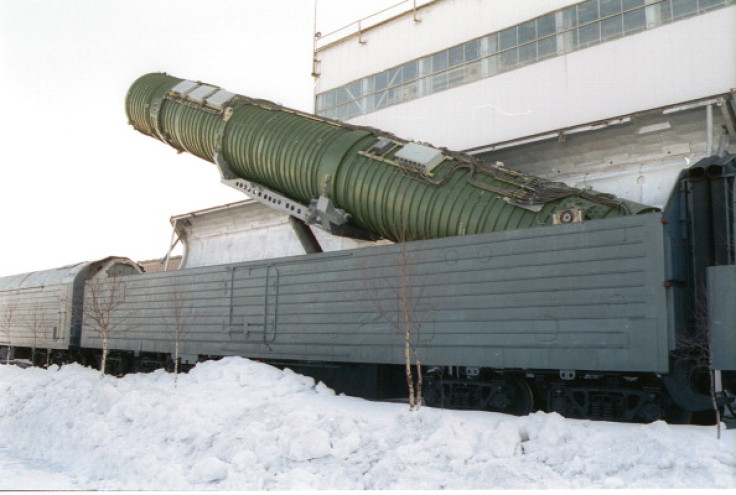 Russia's deputy deputy minister Dmitry Rogozin has claimed the United States would be unable to defend itself from nuclear attack.
Announcing new military technological advancements, Rogozin said US missile defence would not be able to handle Russia's potential arsenal.
"We will not disclose those technical details to anybody," Rogozin said, according to comments quoted by Interfax news agency.
"But I can tell you one thing: the work conducted today on combat missile technologies ... shows that neither the current, nor even the projected American missile defence system could stop or cast doubt on Russia's strategic missile potential."
President Barack Obama scrapped plans in 2009 for defence bases in Poland and the Czech Republic in favour of a naval-based response to Russian opposition.
Rogozin's sabre rattling comes after the European Union considered imposing further sanctions on Russia in response to the continued aggression in Ukraine.
Earlier this month, former Soviet leader Mikhail Gorbachev warned that tensions between Russia and the EU over Ukraine could result in a major conflict or even nuclear war.
"A war of this kind would unavoidably lead to a nuclear war," Gorbachev told German news magazine Der Spiegel.
"We won't survive the coming years if someone loses their nerve in this overheated situation. This is not something I'm saying thoughtlessly. I am extremely concerned."
© Copyright IBTimes 2023. All rights reserved.