Pentagon Press Secretary Peter Cook said on Wednesday, 26 October, that US forces conducted "precision strikes" in Kunar province in Afghanistan on Sunday targeting two senior al-Qaeda leaders. He could not confirm if Faruq al-Qatani and Bilal al-Utabi were dead following the strikes, but said their deaths would be "a significant blow to the terrorist group's presence in Afghanistan".
Cook added that the terrorist group "remains committed to facilitating attacks against the United States, our allies, and partner". Al-Qaeda was responsible for the deadly 11 September, 2001, strikes – dubbed the 9/11 attacks – on the World Trade Center in New York and the Pentagon office in Virginia that killed more than 2,000 people and injured thousands of others.
"After an extensive period of surveillance, the United States targeted al-Qatani and al-Utabi at what was assessed as command-and-control locations in remote areas of Kunar province," Cook said in a statement. They are still assessing the results of the air strikes, he added.
If the strikes succeeded in "eliminating these core leaders of al-Qaeda", it would disrupt their efforts to plot attacks against the US and its allies, Cook said. It will also "reduce the threat to our Afghan partners, and assist their efforts to deny al-Qaeda safe haven in Afghanistan", he added.
Al-Qatani was tasked with re-establishing al-Qaeda's safe havens in Afghanistan, the Pentagon statement said, adding that he served as the group's "emir for northeastern Afghanistan".
"He was a senior planner for attacks against the United States, and has a long history of directing deadly attacks against US forces and our coalition allies," it noted.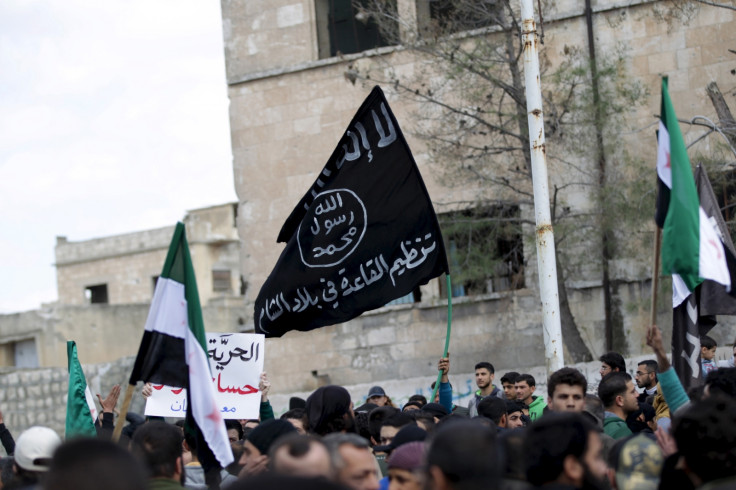 The statement also said that al-Utabi is understood to have been involved in recruiting and training foreign fighters, in addition to building safe havens in Afghanistan.
Following the killing of al-Qaeda leader Osama bin Laden by US forces in 2011, who had perpetrated the 9/11 attacks, the group suffered a big blow. Many other leaders of the Islamist militant group were eliminated in subsequent US air strikes. The group is reportedly trying to re-establish their prominence, especially amid the increasing popularity of the Islamic State (Isis).
Ahead of the 15<sup>th anniversary of the attacks in September, Ayman al-Zawahiri, an al-Qaeda leader threatened the US with thousands of more such deadly attacks.