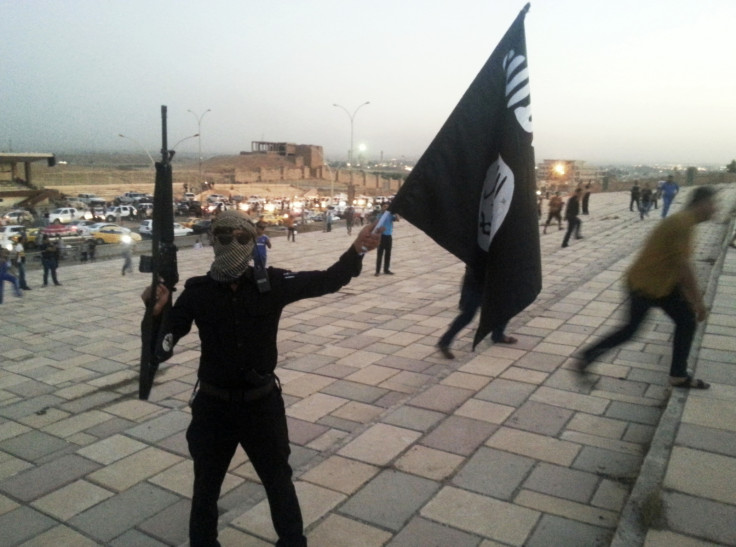 At least 30 civilians were shot and killed in central Afghanistan's Ghor province late on Tuesday (25 October) after they were reportedly abducted by militants belonging to Islamic State (Isis).
The victims, mostly farmers, were kidnapped when they were collecting firewood in the mountains. Earlier, an IS (Daesh) commander was killed and it is believed that to avenge his death, the militants killed the civilians, according to BBC.
"Afghan police killed a Daesh commander in Ghor province during an operation yesterday [Tuesday] but Daesh fighters abducted some 30 civilians from near the provincial capital and shot them all dead in revenge," Reuters cited Abdul Hai Khatibi, a spokesman for the provincial governor as saying.
Khatibi said the militants behind the attacks were a rebel Taliban group that are now part of IS and last year "changed their white flag to black".
"They [Isis] abducted civilians who were farmers busy on their land. They shot all of them in reaction to killing their commander on Tuesday night," Tolo news quoted Provincial Governor Mohammad Nasir Khaze as saying.
The deceased include children too, Khaze told AFP. But there are conflicting reports on the number of casualties. Some local media reports claim at least 36 civilians were shot dead.
Although the militants are predominantly concentrated in the eastern part of the country, especially in Nangarhar state, they are now spreading across Afghanistan, and are challenging Taliban.