US to eliminate 'unsafe' trans-fats from food supply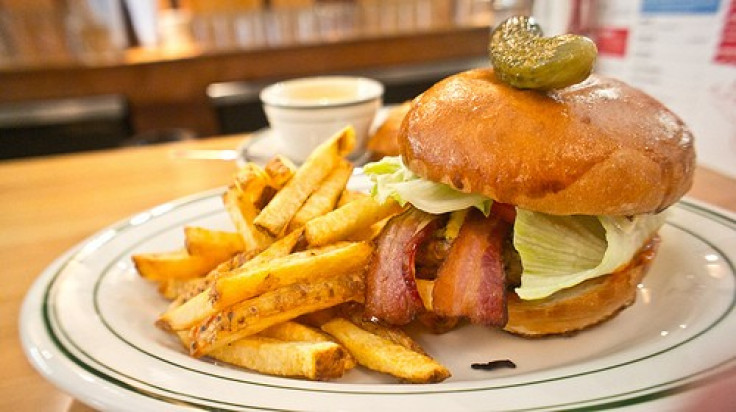 US regulators have declared trans-fats are unsafe and must be banned within three years, they announced on Tuesday (16 June).
The US Food and Drug Administration (FDA) said trans-fats are "not generally recognised as safe," adding that a ban on the fats would save lives.
The artificial fats, which have no nutritional value, are formed when oil goes through a process called hydrogenation, which solidifies it for use in frying or to maintain the freshness of processed foods such as margarine, crisps, biscuits or cakes.
Though they can also be found naturally in some foods at low levels, consuming a diet high in trans-fats - also commonly known as hydrogenated fats, hydrogenated vegetable oils or shortening - can cause heart attacks, heart disease and strokes.
"The FDA's action on this major source of artificial trans-fat demonstrates the agency's commitment to the heart health of all Americans," FDA Acting Commissioner Stephen Ostroff said.
"This action is expected to reduce coronary heart disease and prevent thousands of fatal heart attacks every year."
Since a 2006 ruling, US food suppliers have been required to label foods that contain trans-fats, leading to a reduction of 78% in their consumption.
Despite the FDA label ruling, health experts maintain that Americans need to further curb their consumption of a substance the World Health Organization (WHO) wants eliminated entirely from the global food supply.
Several countries, including Denmark, Switzerland, Iceland, Sweden and Austria have banned trans-fats.
© Copyright IBTimes 2023. All rights reserved.