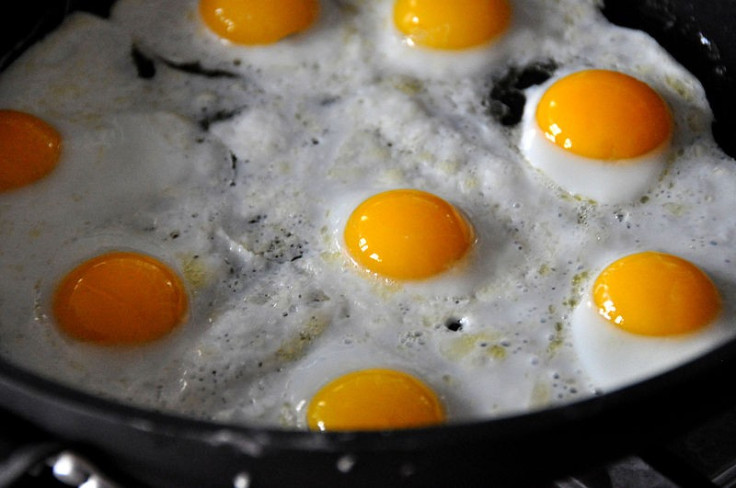 Saturated fats rich in cholesterol are back in the reckoning with the final nail driven into the weak evidence linking it to bad health.
Avoiding eggs, butter and meat will not help lower blood cholesterol as the science relating diet to heart diseases is most probably flawed, a US advisory panel report says.
In fact, the US government could soon officially accept the advice to drop cholesterol from its list of "nutrients of concern".
The report by the Dietary Guidelines Advisory Committee of the US Department of Agriculture comes totally contrary to the decades' old belief that food laden with cholesterol has to be avoided.
Some health experts have been quick to point out that a low-carb, high-fat diet may be safer than a low-fat, high-carb one.
They say the food industry contributed to heart disease by lowering saturated fat levels in food and replacing it with sugar.
Sugar could well be the next dietary "threat" to be addressed.
In 2013 a review by the American Heart Association and the American College of Cardiology had found no appreciable relationship between consumption of dietary cholesterol and blood cholesterol.
Nor has there been evidence that high blood cholesterol causes atherosclerosis, coronary heart disease or shorter life. In fact, some doctors believe the cholesterol "myth" was perpetrated by a lobby benefiting from sale of cholesterol lowering drugs.
While the plaques in arteries are made partly of cholesterol, experts note they form on scars caused by smoking, infections, age and more. The lipoproteins and cholesterol in fact are part of the repair kit.
Regarding statins that have helped prevent heart disease, they may be working by reducing inflammation and not by reducing cholesterol.
Cholesterol found in blood is an essential ingredient processed and recycled by the liver and is the precursor for hormones like testosterone and estrogen.
The compound is in fact a "vital component of every cell membrane on Earth" say its proponents.
Present in every cell of the body, cholesterol helps to produce cell membranes, hormones, vitamin D and bile acids that help digest fat. Cholesterol also helps in the formation of memories and is vital for neurological function.
Insisting on low-fat diets caused people to eat more carbohydrates leading to the explosion in obesity and diabetes, say some.
Beef and dairy fats are saturated fats, as also coconut, palm and palm kernel oils.