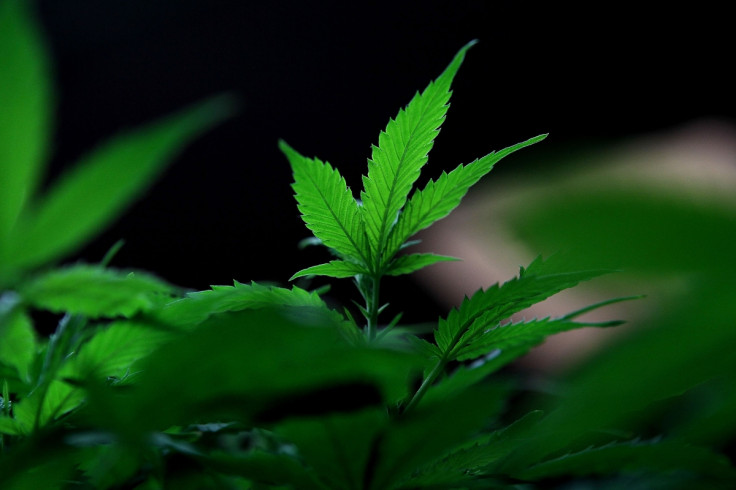 The US Food and Drug Administration may soon approve a marijuana-based anti-seizure medication for children following recent positive results in a clinical trial. It will be the first time for the FDA to approve a cannabis-based drug.
The drug, Epidiolex, would be used to treat severe epilepsy. It employs a purified cannabidiol to treat Dravet's syndrome, and was found in a recent trial to reduce seizures in children by 39%, compared with a placebo of 13%.
"This shows that cannabinoids can produce compelling and clinical important data and represent a highly promising new class of medications, hopefully in a range of conditions," Chief Executive Justin Gover told Reuters. Optimism about the drug's future sales sent company shares up 125% in trading on 15 March after the results were revealed.
"Better treatment for children with uncontrolled seizures is desperately needed," said Maria Roberta Cilio, senior author of an earlier study of the drug. "In children, uncontrolled seizures may impact brain and neurocognitive development, which can have an extraordinary effect on quality of life and contribute to progressive cognitive impairment."
Armed with the positive data, Gover said GW would now request a meeting with the FDA to discuss its plans to seek regulatory approval for treating this form of epilepsy. Continuing significant results bodes well for approval.
There are currently no FDA-approved therapies for Dravet syndrome. Epidiolex, which is given as a child-friendly syrup, is also being tested in Phase III trials for another rare type of epilepsy called Lennox-Gastaut syndrome. Results are due sometime this year
Many parents of children with seizure disorders are already using various marijuana extracts to help their children based on anecdotal evidence that the compounds can help — but they're unregulated and haven't been systematically tested.
The FDA has already approved two drugs that use synthetic versions of THC, another component of marijuana, to treat patients with AIDS or undergoing chemo. Epidiolex would be the first to use an actual component of cannabis.
GW was founded in 1998 with the aim of capitalising on the medical benefits of cannabis, while purifying the active ingredients to avoid psychoactive effects. Its multiple sclerosis treatment Sativex, which is sprayed under the tongue, already has regulatory approval in more than 20 countries, but not in the US.