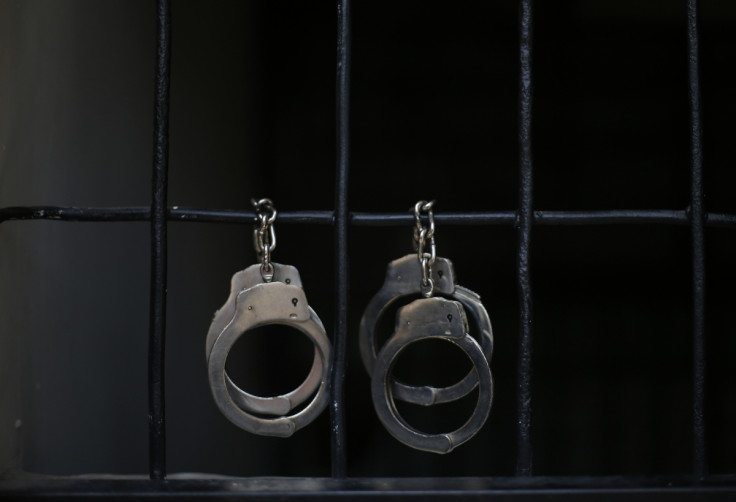 Jailing defendants because they cannot afford to make their bail terms is unconstitutional, the US Justice Department (DoJ) said in an amicus brief on Thursday (18 August). The missive is the first time that the federal government has taken a stand of this nature before a federal appeals court.
"Bail practices that incarcerate indigent individuals before trial solely because of their inability to pay for their release violate the Fourteenth Amendment," the Justice Department said.
The brief was signed by Deputy Assistant Attorney General Vanita Gupta and US Attorney John A Horn of the Northern District of Georgia, according to NBC News. The Fourteenth Amendment grants equal protection of the law for all US citizens.
The amicus brief was filed in the Georgia-based case of Maurice Walker, who was jailed for six days as he could not afford the $160 (£122) bail for a misdemeanour charge of being a pedestrian under the influence. The 54-year-old sued the city of Calhoun in after his arrest.
Walker told the courts that he lives on $540 in Social Security disability benefits per month and could not afford to post bail, The Associated Press (AP) reported. In January 2016, a federal judge ruled in Walker's favour and ordered the city to release those arrested on misdemeanour offences on their own recognisance and to make changes in its post-arrest procedures.
The city appealed the order, arguing the preset amounts of the city's bail schedule are based on the seriousness of the offences and are allowed under Georgia law. "A system of unsecured recognisance bonds greatly reduces the incentive for defendants to appear," the city said in its appeal.
Civil rights lawyers for the Justice Department said that courts must consider a person's indigence and find other ways of guaranteeing a court appearance, NBC News reported.
"Fixed bail schedules that allow for the pretrial release of only those who can play, without accounting for the ability to pay," the brief said, "unlawfully discriminate based on indigence."
The city, along with the Georgia Sheriff's Association and a group representing the nation's bail bondsmen, argue that the Constitution does not guarantee bail but does ban excessive bail. "It thus simply cannot be that any defendant arrested for any crime must be immediately released based on a bare assertion of indigence," the group said.
A spokesman for the defence attorney's group said it believes "pretrial liberty must be the norm and detention prior to trial the carefully limited exception."