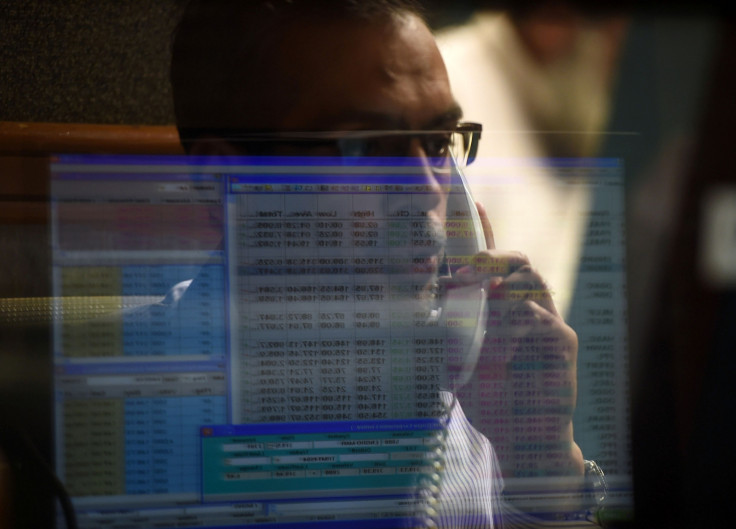 As many as 33 technology and telecommunication firms have joined the Federal Communications Commission (FCC) to clamp down on robocall; the automated or pre-recorded phone calls.
AT&T, Apple, Google, Microsoft, Nokia, Samsung, Qualcomm and BlackBerry are some of the members of the Robocall Strike Force. Other members of the body are LG, ATIS, Bandwidth, British Telecom, CenturyLink, Charter, Cincinnati Bell, Comcast, Consumers Union, Cox, Ericsson, FairPoint, Frontier, Inteliquent, Level 3, Silver Star, Sirius XM, Sprint, Syniverse, T-Mobile, U.S. Cellular, Verizon, West, Windstream and X5 Solutions.
The Robocall Strike Force members had held a meeting with FCC on 19 August. The members will report to the Commission 60 days after, on 19 October about "the plans to accelerate the development and adoption of new tools and solutions".
In July, FCC chairman Tom Wheeler said the Commission working on how to tackle robocalls by implementing new rules, issuing judgment, encouraging new pro-consumer innovations or by urging the companies to take actions to stop robocalls. These robocalls are the number one complaint the FCC has received from consumers, said Wheeler.
Wheeler had sent letters to the CEOs of major tech firms and communication companies calling them to offer call-blocking services their customers, free of cost.
"Consumers want and deserve more control over the calls they receive. I have also sent letters to intermediary carriers that connect robocallers to the consumer's phone company, reminding them of their responsibility to help facilitate the offering of blocking technologies," said Wheeler.
"I am also calling on the carriers and standards groups to accelerate the development and deployment of technical standards that would prevent spoofing of caller ID and thus make blocking technologies more effective, as was done in the battle against spam years ago," he added.
The members are planning to implement Caller ID verification standards to block calls coming from spoofed numbers and consider "Do Not Originate" list, suggest a Reuters report.
AT&T Chairman and chief executive officer Randall Stephenson said: "This is going to require more than individual company initiatives and one-off blocking apps. Robocallers are a formidable adversary, notoriously hard to stop. And technology such as spoofing makes it easier for them to work around our various fixes and hide their tracks."
"This strike force will need to take a different approach. If we truly want to deal with this, the entire ecosystem has to work together – carriers, device makers, OS developers, network designers. And don't forget, regulators and lawmakers have a role to play. We have to come out of this with a comprehensive play book for all of us to go execute," said Stephenson.