US market close: S&P 500 posts best day of 2016 after Yellen comments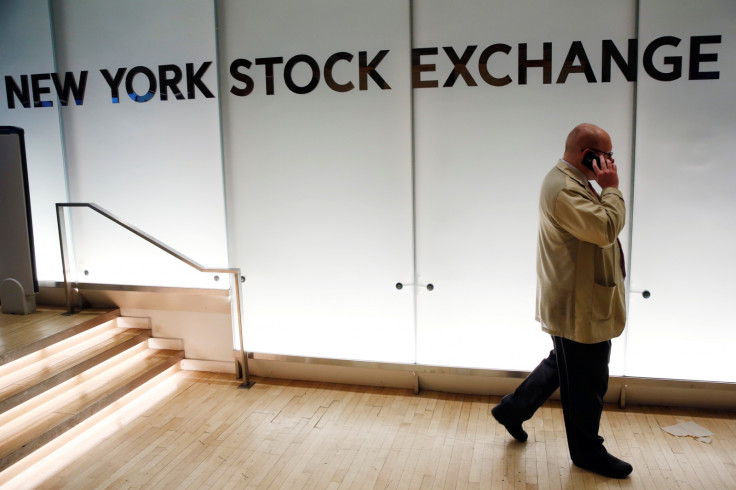 US stocks closed higher on 6 June, with the S&P 500 reaching its 2016 high. Fed Chair Janet Yellen indicated that a rate hike was still a possibility despite a disappointing jobs report on 3 June.
The S&P 500 jumped 10.28 points, or 0.5%, settling at 2,109.41 and marking its best close for 2016. According to MarketWatch, the index is just 1% off of its record on 21 May 2015 of 2,130.82. Gains were led by a 2% rise in energy as crude oil futures closed at its highest since July 2015.
The Dow Jones Industrial Average advanced 113.27 points, or 0.6%, to settle at 17,920.33. A 3.6% rise in Boeing Co stocks—following a report that Iranair could potentially buy 100 jets from the company—contributed the most to gains, while Home Depot was the biggest contributor to declines.
Meanwhile, the Nasdaq Composite rose 26.20 points, or 0.5%, to end at 4,968.71.
According to CNBC, the US dollar index managed to come off session lows but still traded lower, with the euro by $1.136 and the yen around 107.6 yen against the greenback. The British pound, meanwhile, dropped to a three-week low at $1.4353 following polls that revealed an increase in support for a Brexit.
Treasury yields held off session highs, with the 2-year yield near 0.8% and the 10-year yield by 1.73%. Gold futures settled 0.4% higher at $1,247.40 (£863.04;€1,098.26) an ounce.
US crude oil futures rose $1.07 (£0.74;€0.94), or 2.2%, to settle at $49.69 (£34.38;€43.75) a barrel, while Brent crude jumped 1.8% to $50.52 (£34.95;€44.48) a barrel. Oil prices were pushed higher by the supple disruptions arising from attacks to Nigerian pipelines and equipment.
The Fed chair's comments at the World Affairs Council of Philadelphia did not specify a time table for a rate hike but noted that the Fed funs rate probably needs to increase gradually. Yellen said that while the labour report was "concerning," rising consumer confidence, employment and household incomes signaled that the US economy was in fair shape.
"I still think July is still a possibility. I think June is off the table," John Caruso, senior market strategist at RJO Futures, said about the possibility of a rate hike. Investors have been vigilant since Yellen said on 27 May that a rate hike in the upcoming months would probably be appropriate, CNBC reported.
The odds of an interest rate hike in June dropped to 4% following Yellen's remarks from 21% before the jobs data, the CME Group's FedWatch tool revealed.
Overseas, European markets closed higher and Asian stocks closed mixed. The FTSE 100 index rose 0.4% to 6,209.63 for the best performance across European regional indexes, MarketWatch reported. In Asia, the Hang Seng closed up 0.4%, while the Shanghai Composite and Nikkei 225 closed down.
© Copyright IBTimes 2023. All rights reserved.