WAVES blockchain raises $16m after 'tsunami of Bitcoins' floods last days of crowdsale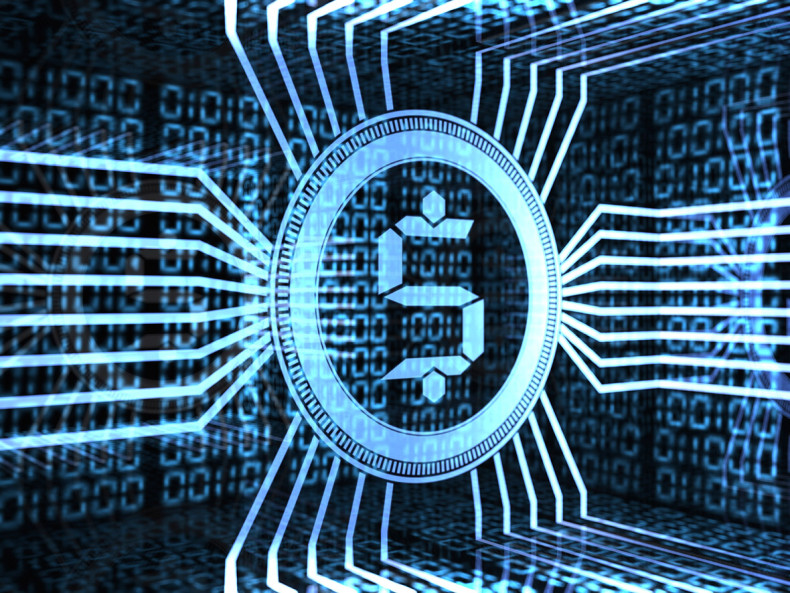 WAVES, the open blockchain platform looking to tokenise national currencies, has raised a whopping 30,094 Bitcoins ($16,010,008), as the final days of its crowdsale saw a tsunami of cryptocurrency flooding in.
Recall the WAVES initial coin offering (ICO) raised over $2m in the first 24 hours of its crowdfund, which effectively DDoS'd its servers for a period of time.
WAVES said 29634 Bitcoin were raised via the ICO website and 460 in NXT Asset Swaps. The crowdfund lasted from April 12th to the 1st of June. The end result was the sixth largest crowdfund project and third largest cryptocurrency project ever with some 5790 participants.
Sasha Ivanov, founder Waves ICO said in a statement: "Greetings WAVESTERS! Thank you so much for being such an active and generous part of the first stage of this project. As you know we are working hard to release the lite client within the coming hours, and there are many more exciting developments in the pipeline. We will keep you informed with regular updates. In the meantime, Congratulations and thank you once again for participating in this historic event."
The WAVES platform will use proof-of-stake to manage consensus on its blockchain. Ivanov said the PoS system will have something similar to Casper, the Ethereum PoS governor, which penalises bad actors on the network, but not in the first roll-out, which will be more basic.
He added the WAVES system will use gateways to do token transfers like the Ripple architecture. As well as a native token on the network, custom tokens can be built on top. He said that for the network to work normally it will need about 1,000 nodes.
The success of the ICO will allow WAVES to hire more top talent as it realises its refreshingly new approach of open blockchains for banks. Details of the ICO can be found in this blog post.