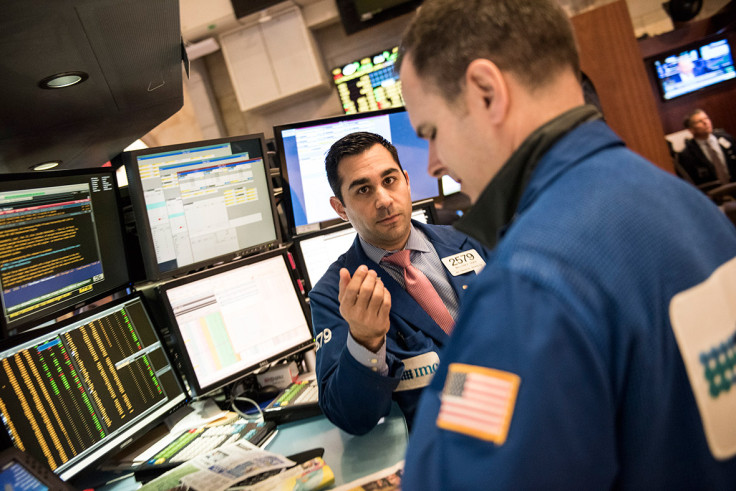 US equity markets began the final session of the week on a downbeat note, despite a better-than-expected jobs report showing the labour market in the world's largest economy remains in good health.
Shortly after the opening bell, the Dow Jones Industrial Average was 0.63% down to 17,573.95, while the S&P 500 and the Nasdaq were 0.74% and 0.76% lower respectively after Wall Street ended the previous session in the red.
US labour market remains healthy
The highly-awaited non-farm payrolls report delivered better than expected news, as official data showed the US economy added 215,000 jobs in March, down from the 242,000 it gained in the previous month but above analysts' forecast for a 205,000 reading.
Average hourly wages climbed 0.3% year-on-year, while the unemployment rate rose from 4.9% to 5%, although some economists suggested that was down to a rise in the participation rate to 63%, its highest level in two years.
Analysts suggested the figures will please the Federal Reserve, adding the inflation report will be key to gauge the timing of the next hike in interest rates.
"As far as the Fed is concerned, both the doves and the hawks can take something from this – wage growth remains muted, yet employment growth remains strong," said Paul Ashworth, chief US economist at Capital Economics.
"Furthermore, we suspect it is the inflation figures rather than the labour market data that will determine the timing of the next interest rate hike. We expect the Fed to move next in June."
Asian and European stocks tumble
However, despite the positive news on the macroeconomic front, Wall Street followed its global counterparts in the red. In Asia, Japan's Nikkei and the Shanghai Composite index tumbled 3.55% and 1.38% respectively, dragging European stocks sharply lower.
By mid-afternoon, London's FTSE 100 was 1.36% lower, while Germany's Dax and France's CAC 40 fell 2.72% and 2.67% respectively.