EU referendum: Perfect storm gathering over Britain's financial sector warns CBI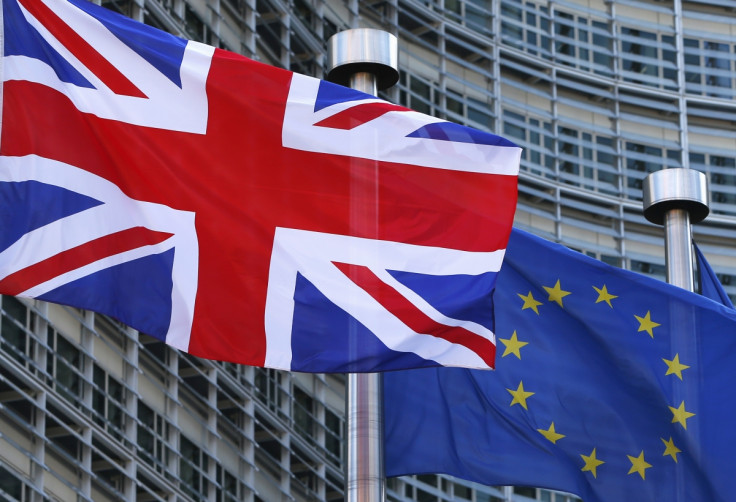 Concerns over Britain's position in the European Union and worries over the economic environment worldwide are conjuring up a "perfect storm" over Britain's financial services sector, a survey released on Tuesday (29 March) showed.
According to the latest survey carried out by the Confederation of British Industry (CBI) and accountants PwC, British banks and investment firms' outlook has suffered its worst decline in four years.
Of the 104 firms surveyed, only 14% said they were more optimistic about the current business year compared to the last, while the number of businesses that expressed pessimism stood at 35%, marking the first decline in sentiment since 2012.
Concerns over growth in China and Europe coupled with the political uncertainty surrounding Britain's future in the EU all contributed to dampen the sector's confidence, even though profitability and hiring levels in the financial industry have remained steady.
"With uncertainties over the EU referendum and global economy, the next quarter will be a challenging one for the financial services sector," said Kevin Burrowes, head of UK financial services at PwC. "Banks in particular are highlighting what a difficult position they find themselves in."
On 23 June, Britons will head to the polls to vote over Britain's future within the 28-country bloc but a number of businesses have already postponed or put investment decisions on hold amid the uncertainty surrounding the outcome of the referendum.
"Concerns over China and a volatile start to the year for markets, alongside uncertainty about a possible Brexit, have created a perfect storm to dampen optimism in financial services", said Rain Newton-Smith, director of economics at the CBI.
"Now that the referendum date has been set some investment decisions have been put on hold by some firms, though this is not widespread."
© Copyright IBTimes 2023. All rights reserved.