US Meat Major Tyson Wins Sausage Maker Hillshire With $7.7bn Bid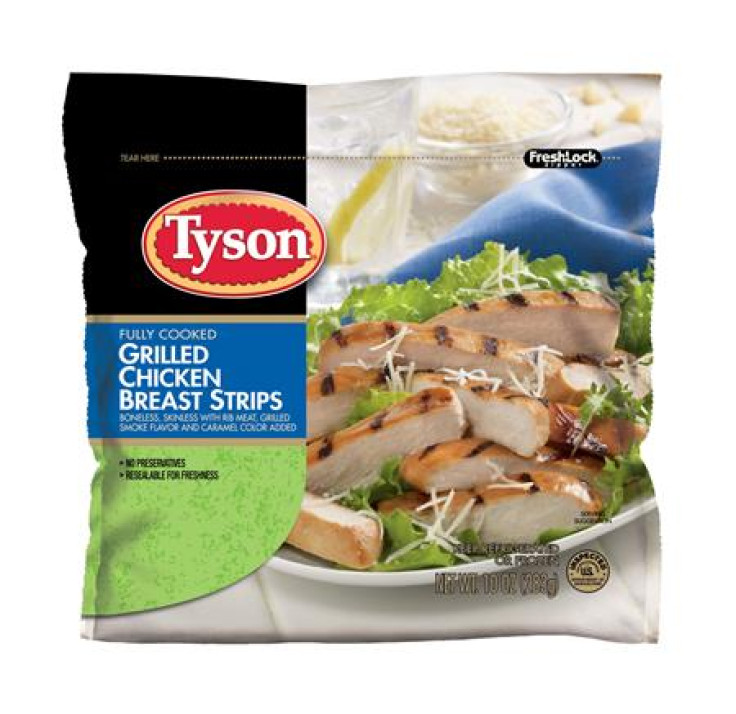 US-based meat processor Tyson Foods has acquired Hillshire Brands, which produces America's iconic Jimmy Dean sausages, following a multi-billion dollar bidding war with Brazilian-owned Pilgrim's Pride Corp.
The Wall Street Journal, citing sources, reported that Tyson offered $63 in cash per share, valuing Hillshire at around $7.7bn (£4.6bn, €5.6bn).
That outbid Pilgrim's Pride's $55-per-share offer, valuing Hillshire at about $6.82bn. Pilgrim's offer comes after Tyson entered the bidding with an offer of $50 per share or about $6.2bn.
Pilgrim's Pride is a chicken producer which is majority owned by Brazilian meat processing company JBS S A, the world's largest meat company.
Last week, Hillshire agreed to share information with Pilgrim's Pride and Tyson and hold separate discussions with them.
In May, Hillshire said it planned to buy Pinnacle Foods Inc, the maker of Birds Eye frozen vegetables, in a deal valued at $4.3bn, excluding debt. Following the offers from Tyson and Pilgrim's Pride, Hillshire had to terminate its deal with Pinnacle.
Tyson, the biggest US chicken processor and a major processor of beef and pork, has been looking to expand its product offerings.
"The combination of Tyson and Hillshire would reposition Tyson as a clear leader in the retail sale of prepared foods, with a complementary portfolio of well-recognised brands and private label products, including Tyson, Wright Brand, Jimmy Dean, Ball Park, State Fair and Hillshire Farm," the company earlier said in a statement.
"In particular, we believe that the strength of Hillshire's products in the breakfast category would allow Tyson to capture opportunities from shifting consumer trends in this attractive and fast-growing daypart where Tyson has little presence today."
Tyson added that it expects the transaction to be accretive to earnings in the first full year after completion.
© Copyright IBTimes 2023. All rights reserved.