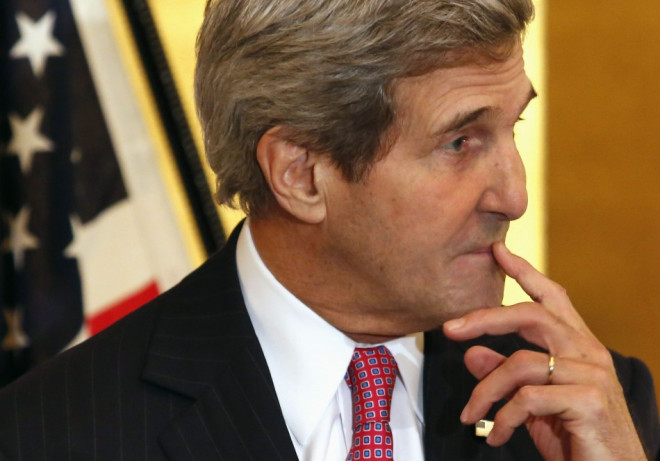 The White House has cleared the way for some military aid to resume flowing to Egypt after it certified that the Arabic country has been upholding its end of a peace treaty with Israel.
The decision allows Egypt to receive Apache helicopters, according to a congressional aide quoted by AFP who requested anonymity. The deal has been on hold since the country's former president Mohamed Morsi was ousted from office in July last summer.
"Today, Secretary of State John Kerry spoke with Egyptian Foreign Minister Nabid Fahmy to inform him that he is certifying to Congress that Egypt is sustaining the strategic relationship with the United States, including by countering transnational threats such as terrorism and weapons proliferation, and that Egypt is upholding its obligations under the Egypt-Israel Peace Treaty," said State Department spokeswoman Jen Psaki in a statement.
The notification deals with Egypt's adherence to the Camp David accords, rather than its progression towards becoming a democratic state.
Psaki said Kerry "noted that he is not yet able to certify that Egypt is taking steps to support a democratic transition. He urged Egypt to follow through on its commitment to transition to democracy, including by conducting free, fair and transparent elections, and easing restrictions on freedom of expression, assembly and the media."
The Secretary of State will meet with Egypt's intelligence chief in Washington on Wednesday.
Egypt is set to hold presidential elections in May with Abdel Fattah al-Sisi the hot favourite to become Egypt's next leader. The former army chief announced his decision to run this month and faces no heavyweight competition in the vote