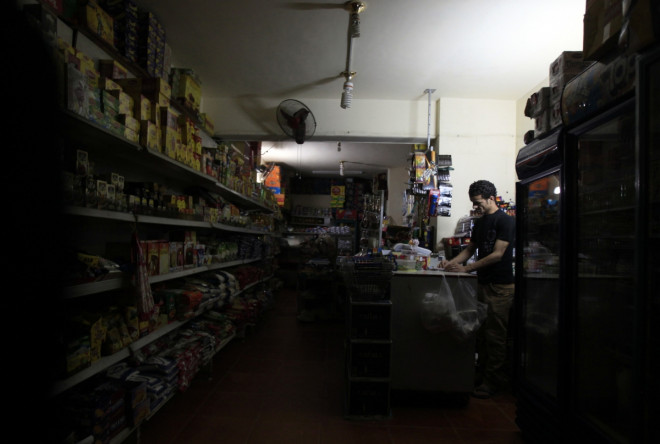 Egypt will double the price it charges homes and businesses for natural gas next month, as the interim government looks to slash its huge subsidy bill.
Energy prices in the Arab world's most populous nation are among the lowest on the planet and the cost of subsidies eats up around 20% of the government's annual spending budget.
A government decree issued this week said a new price of 0.40 Egyptian pounds ($0.06, £0.035, €0.04) per cubic metre would be charged for residential and commercial users of less than 25 cubic metres of gas per month.
According to the Oil Ministry's website, the current price for residents is set at half that rate, while Egyptian state newspaper Al Ahram reported the current price at 0.10 Egyptian pounds per cubic metre.
Successive administrations have pledged to reduce energy subsidies but nobody has actually gone ahead with the reforms that could open access to more international lending.
Former President Mohamed Morsi wrangled with the International Monetary Fund in an attempt to secure a massive loan in return for passing austerity measures but he was deposed before a deal could be reached.
However, the announcement does not represent a radical overhaul of Egypt's gas subsidies as it will only affect premises connected to the national gas network, while there are some notable exceptions to the new price.
The hike will not affect Egypt's electricity generation sector, the country's largest consumer of gas. Bakeries are also exempt, meaning that only a small number of properties connected to the grid will be affected.
The majority of Egyptians use butane gas canisters in their homes, which they buy on the street at a heavily subsidised rate. Plans to increase the price of these canisters were shelved last year, in the face of criticism that they targeted the poorest Egyptians.