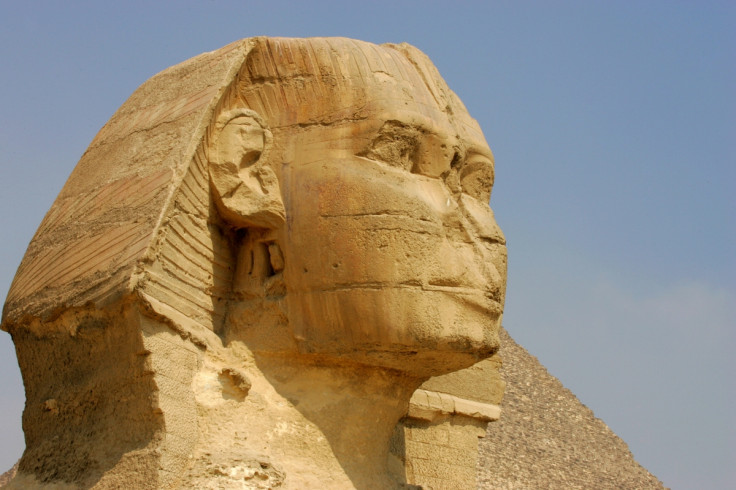 When Germany's second-biggest airline cancelled its flights to the Egyptian resort town of Sharm al-Sheikh, it was yet another blow for Egypt's ailing tourism industry.
Air Berlin announced that all flights to the Red Sea resort would be suspended until the end of April 2014, to coincide with Easter vacations, due to security concerns on the Sinai peninsula.
The announcement comes after warnings from the German, Swiss and Belgian governments that citizens should avoid travel to the Sinai after increased levels of violence on the peninsula.
Political unrest has increased in towns of the vast Sinai since the uprising that toppled Egyptian president Hosni Mubarak in 2011.
While violence is also directed against state security forces and the Egyptian police, tourists have been occasionally targeted for decades and the attackers are striking again. In February 2014, three Korean tourists were killed when a bomb exploded on a bus. An al-Qaida group later claimed responsibility.
The reluctance of Europeans to visit Egypt is bruising an economy still reeling from three years of political upheaval and decades of mismanagement. Tourism is however vital to the Egyptian economy.
In 2010, the year before the uprising in Cairo's Tahrir Square, 14 million tourists had visited the country while tourism accounted for 14% of Egypt's gross domestic product (GDP).
The latest figures published by the Egyptian Central Agency for Public Mobilisation and Statistics, showed that those numbers have been on a downward trajectory ever since.
February 2014 saw just 617,000 tourists visiting, way down on the million plus that visited in the same month in 2010.
While the country's interim government wrestles with implementing the austerity measures that would persuade the International Monetary Fund to proceed with a multibillion dollar loan, it is fast losing control of a once-reliable source of income.
There are even reports that things have become so bad for local tour guides, they have turned to cultivating poppies to earn an income.
While the challenge of rescuing Egypt's dying tourism industry is beyond the interim government, it should be a priority for the country's new president.