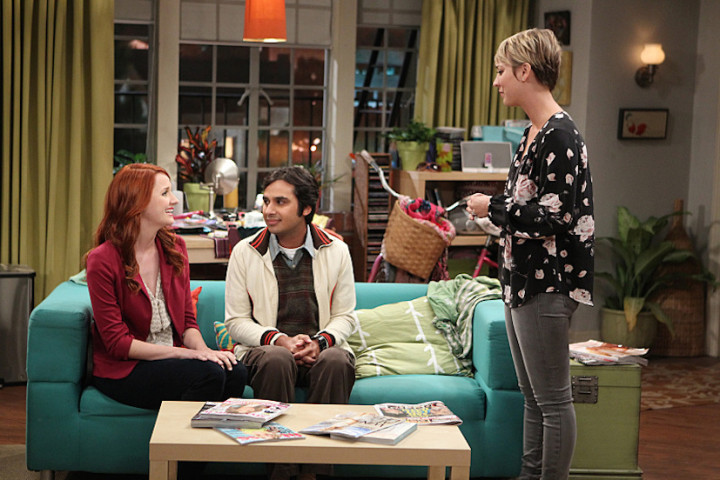 The roommate trait is becoming widespread in the US as depicted by sitcoms such as Friends and The Big Bang Theory, and the nation's increasing rate of "doubling up" is suspected to be one of the reasons for the slow recovery in its property sector.
According to statistics from online property database Zillow, the portion of adults in the US who lived with roommates increased to 32% in 2012, compared to 25.4% in 2002.
The 7% increase across the nation over the ten-year period could have accounted for separate five million potential households, according to Zillow.
Among US states, Los Angeles has the highest percentage of adults living together at 47.9% as of 2012, followed by New York and San Francisco at 42.2% 39.2%, respectively.
A Statista chart based on Zillow figures is given below.