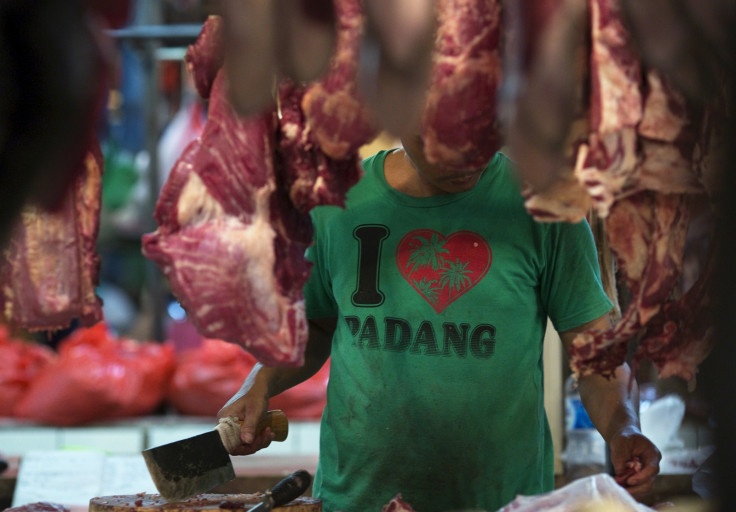 The US and New Zealand have come one step closer towards eliminating unfair trade restrictions by Indonesia that obstructed the sale of foreign agricultural products including poultry and meat to the Asian country. The World Trade Organization (WTO) ruled in favour of the petitioning nations on 22 December, stating that Jakarta was unable to justify its import laws.
The Obama administration won all 18 separate claims at the disputes panel alongside New Zealand. According to the US trade office, the restrictions cover products such as apples, grapes, potatoes, onions, flowers, juice, dried fruits, cattle, chicken and beef.
"Today's panel report will help eliminate unjustified trade restrictions on American agricultural products, allowing US farmers to sell their high-quality products to customers in Indonesia, the fourth-most populous country in the world," US trade representative Michael Froman said following the ruling.
New Zealand which estimates that the restrictions cost the nation's beef industry up to NZ$1bn (£561m, $690m), also welcomed the decision.
"This is an important result for New Zealand's agricultural exporters – and for trade fairness," Trade Minister Todd McClay said in a statement. "We are committed to pursuing a range of options for addressing trade barriers that affect New Zealand exporters, including WTO dispute settlement as a last resort.
"As a result of this process, we have already seen some improvements to Indonesia's regulations and gains for New Zealand exporters to Indonesia. These will only improve following implementation of the WTO decision," he added.
Some of the trade restrictions include, sale of imported beef only to restaurants and hotels and not in traditional markets or supermarkets. Fruit and vegetable importers are required to "own" sufficient storage space to store their products on site. They are not allowed to rent or lease the facilities.
Indonesia's Trade Minister Enggartiasto Lukita said that his government would appeal against the WTO ruling. He told reporters in Jakarta that a "deregulation package" had already been implemented, but did not expand on the details.