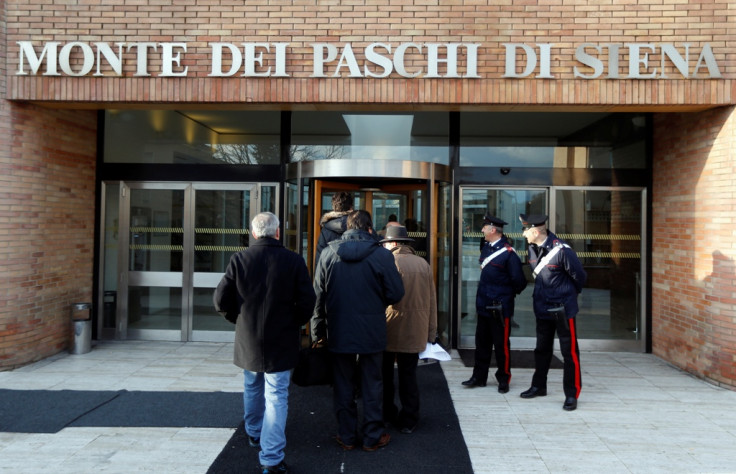 The Italian government has approved a bailout of Monte dei Paschi di Siena (MPS) bank.
The crisis-stricken bank failed a last-minute attempt to raise €5bn (£4.24bn, $5.22bn) before the end of the year, forcing the government to step in.
A €20bn bailout package was approved for the entirety of Italy's fledgling banking sector earlier this week and it has now been confirmed that MPS will be the first recipient.
"Today marks an important day for Monte dei Paschi, a day that sees it turn a corner and able to reassure its depositors," said Prime Minister Paolo Gentiloni according to Reuters.
The bailout comes as Italy battles through a lengthy recession, with muted recovery. Italian officials hope by supporting MPS, they can restore confidence in the country's other financial institutions.
However, alongside financial instability, Italy also faces political uncertainty following the resignation of former Prime Minister Matteo Renzi. The 41-year-old quit over a failed referendum on constitutional reforms.
Further adding to the pressure are new EU regulations, which, say private investors, should shoulder a majority of the burdens in government bailouts – a prospect Rome wants to avoid given the growing Euro-scepticism in the country.
"It's important that retail investors are compensated properly because any failure to do so will not only stoke Italy's popular resentment with the country's political status quo but also risk system-wide deposit flight," Rahul Kalia, a fund manager at Aberdeen Asset Management, said in a note seen by the Financial Times.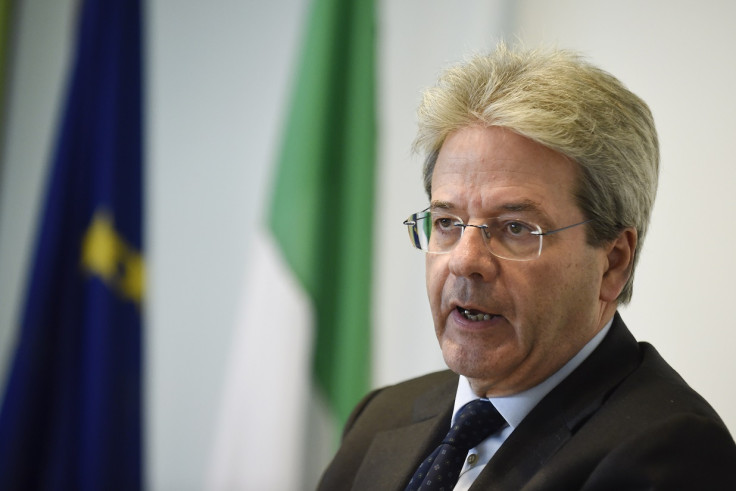 However, others believe the bailout will lead to Italy's recovery.
"After such a long delay and a never-ending soap opera, I really believe Italian banks are now turning the corner," said Lorenzo Codogno, founder and chief economist of LC Macro Advisors. So, my perception is that the government backstop will be welcomed by financial markets and it will be a plus for the economy as well."