Spanish tennis legend Rafael Nadal moves one step closer towards his 19th Grand Slam title. He defeated Argentine Diego Schwartzman in the quarter-finals of the US Open 2019 at Flushing Meadows. The Spanish 3rd seed faced a tough challenge from the Argentine 20th seed, in a match that ended in 6-4, 7-5, 6-2. Nadal would now play Italian Matteo Berrettini in the semi-finals on Friday.
At the end of the match, Nadal expressed his joy for reaching the semi-finals. While speaking of Schwartzman's hard work in overcoming a 4-0 deficit in the first set, Nadal mentioned that he felt extraordinary to have triumphed.
He further went on to speak about the higher humidity that caused him to sweat more on the court. He also mentioned that there were some nervous moments for him in the match, but he ended up holding his nerves, which allowed him to emerge victorious.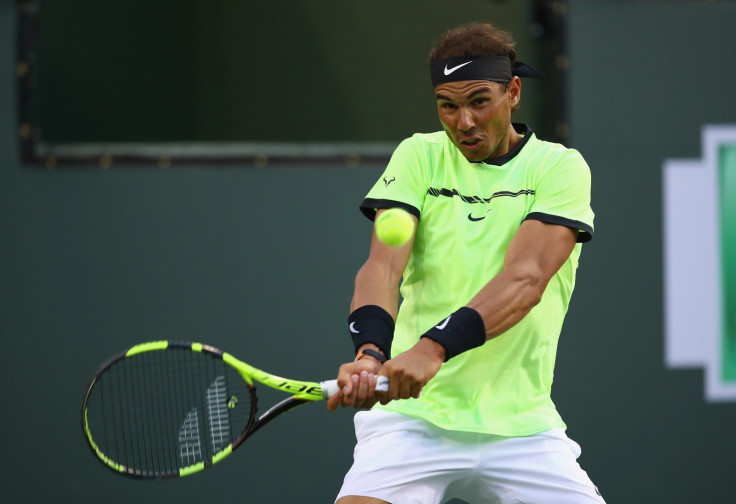 In an interview shared by the BBC, Nadal showed respect for his opponent. He says that Berrettini has a big forehand and a strong serve. He also mentioned that the Italian's confidence is growing. However, Nadal refuses to fall prey to big-match pressure, as he eyes yet another Grand Slam and cut the distance from his arch-rival, Roger Federer's 20 Grand Slam tally.
Right from the tournament's beginning, Nadal was considered among the favourites to lift the US Open title. The two men, who were previously thought likely to face Nadal in the final- Novak Djokovic and Federer, were both eliminated quite surprisingly. Despite the fact that all these tennis icons have reached their 30s, none of them seem to slow down. The trio remains dominant on the tennis court even today.
All of the previous 11 grand slams are shared among the three. Now that both Djokovic and Federer are out of the competition, Nadal would have a sweet opportunity to get ahead of his rivals. For that, the Spaniard has to focus on the semi-final. It's one match at a time and there are only two men that are standing between Nadal and his fourth US Open title.