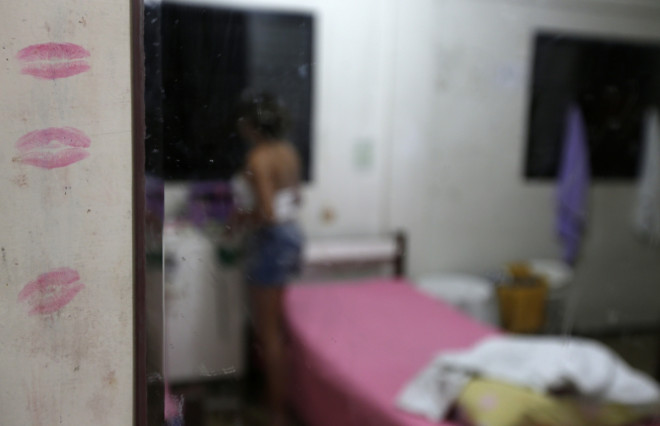 The dark corners of the illegal sex trade are often extremely hard to unmask but shocking new research has unveiled that US pimps can earn up to $32,833 a week.
According to Urban Institute's Justice Policy Center, which questioned 73 individuals involved in organising prostitution, pimps took home between $5,000 and $32,833 a week [Fig 1].
The study also claimed that the 2007 underground sex economy's worth was estimated between $39.9m (£24m, €29m) and $290m.
The research, which was funded by a grant from the US Department of Justice and ran between 2010 and 2013, also revealed that unexpected parties benefited from the commercial sex economy.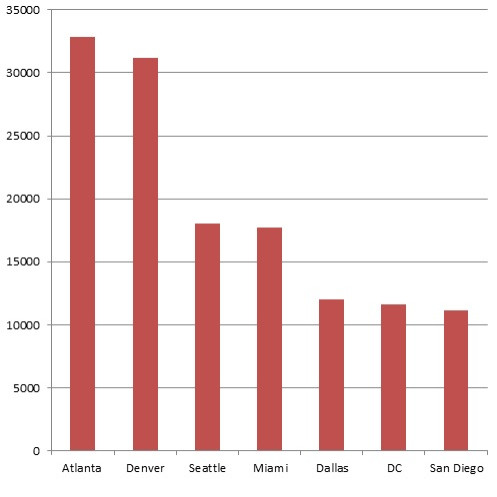 The report found that pimps, brothels, and escort services often employed drivers, secretaries, nannies, and other non-sex workers to "keep operations running smoothly".
The study, which covered eight major US cities, also sensationally claimed that hotel managers and law enforcement agents sometimes helped offenders evade prosecution in exchange for money or services.
In addition, the research revealed that even feuding gang members occasionally joined forces in the sex trade, prioritizing profit over turf wars.
But the researchers argued that the internet is changing the limitations of the trade as prostitution is decreasing on the street, but "thriving online".
The report found that pimps and sex workers advertise on social media and websites to attract customers and new employees, and to gauge business opportunities in other cities.