US Police: 'Attackers Filmed Gang Rape of Boy, 15, at Party'
Five men, aged 17 to 20, accused of violent sexual assault on teenager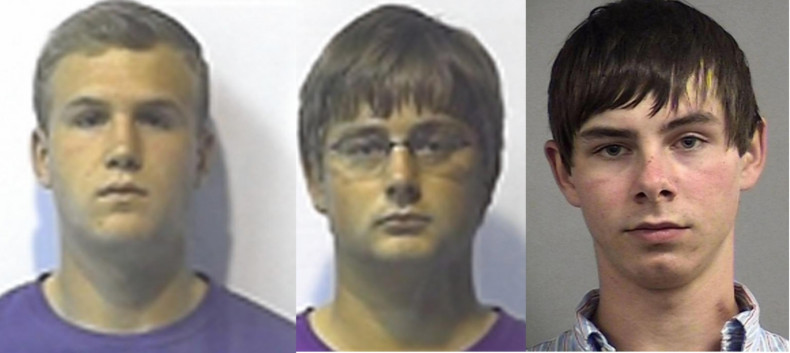 A 15-year-old boy is in critical condition after allegedly being gang raped at a party by a group of men.
The attack, which took place in Hopkinsville, Kentucky, last weekend, was also filmed and distributed by the men, it is claimed.
Tyler Perry, 19, Dayton Ross Jones, 20, and Samuel Miller, 18, have all been charged with serious sexual assault, promoting a sexual performance by a minor, and use of a minor in sexual performance.
They are believed to have shared the footage of the attack via mobile phone. Authorities do not know if they posted the film online.
Two 17-year-olds are also accused of assaulting the boy. One is charged with first-degree sodomy and tampering with physical evidence. The other with possession/viewing matter portraying a sexual performance by a minor.
The boy was critically injured in the attack, but is said to be recovering.
He is reported to have suffered a punctured colon and an injured bladder.
Perry has also been charged with tampering with evidence, while Jones and Miller face additional charges of distribution of materials showing a sexual performance by a minor, authorities said.
All three are being held on a $1m (£630,000) bail bond in Christian County Jail.
Authorities said they expected to make more arrests as the investigation proceeds.