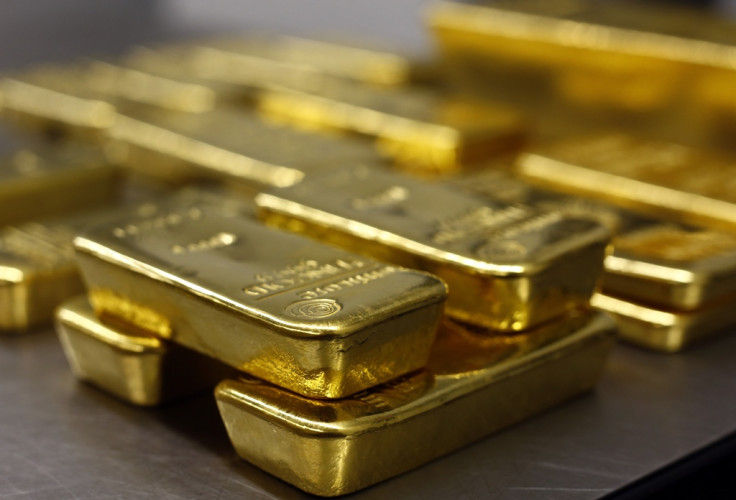 US authorities are probing a number of banks over possible manipulation in the pricing of precious metals, The Wall Street Journal reported, citing people close to the investigation.
The US Justice Department and the Commodity Futures Trading Commission (CFTC) are separately probing banks, according to the sources. Justice Department prosecutors are scrutinising the price-setting process for gold, silver, platinum and palladium in London, while the CFTC has opened a civil investigation.
At least 10 banks – HSBC Holdings, Bank of Nova Scotia, Barclays PLC, Credit Suisse Group AG , Deutsche Bank AG , Goldman Sachs Group Inc, JP Morgan Chase & Co, Société Générale SA, Standard Bank Group and UBS AG – are reportedly facing scrutiny.
The CFTC has sent a subpoena to HSBC Holdings PLC related to precious metals trading, the bank disclosed on 23 February in its annual report.
"These matters are at an early stage," HSBC said in the report. "It is not practicable at this time for HSBC to predict the resolution of these matters, including the timing or any possible impact."
The bank said it was cooperating with the probe.
The prices for gold, silver, platinum and palladium were set using a decades-old practice of once- or twice-a-day conference calls between a small group of banks until 2014. The process was overhauled later in the wake of interest rate and foreign exchange fixing scandals.
A similar probe in Europe has earlier been dropped after finding no evidence of wrongdoing.
The WSJ added that the CFTC and the Justice Department were probing if bank traders or brokers manipulated another interest-rate benchmark, the ISDAfix, a measure used widely in areas such as setting payout rates on pension funds and determining the cost of real-estate loans.