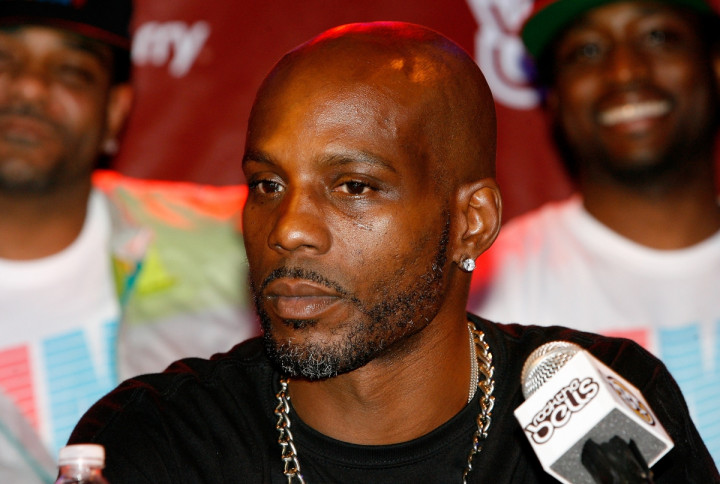 While many stars are likely to have devoured caviar at one point in their lives, US rapper DMX has revealed that he is more of a dog food connoisseur.
Speaking to TMZ at LAX airport, the hip-hop star, whose real name is Earl Simmons, admitted that he sampled the dry and wet dishes that his dogs consumed, to make sure they were eating only the best.
"Honestly speaking the canned stuff smells the best but as far as vitamins and minerals and nutrients, [pet food brand] Iams is pretty good," he said.
When asked what was the weirdest thing he had ever fed his dog, DMX joked "I think I fed one of my dogs a person one time."
The Where The Dogs At hitmaker's confession comes ahead of his highly-anticipated performance at this year's Hip-Hop Legends Summer Jam.
He will take to the stage alongside the likes of Doug E. Fresh, Slick Rick, Rakim, Biz Markie, Black Sheep and Special Ed at the show , which will be held on 9 August at Silver Spurs Arena in Kissimmee, Florida.
It will be his first outing since he vowed to massacre Trayvon Martin killer George Zimmerman in a celebrity boxing match, which was eventually cancelled.
"I am going to beat the living f**k out him ... I am breaking every rule in boxing to make sure I f**k him right up," the 43-year-old star said at the time.