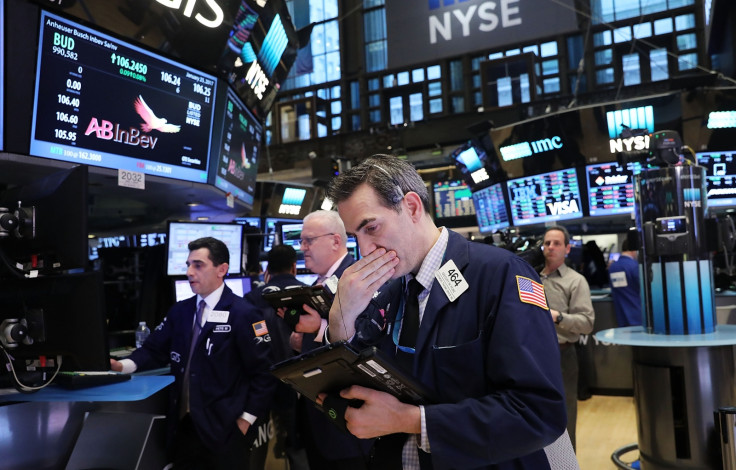 Markets in the US closed with slight gains on Thursday (6 April) as the leaders of the world's two biggest economies opened their meetings at the Florida Mar-a-Lago resort, where President Donald Trump is entertaining Chinese President Xi Jinping.
It was a tumultuous day in the US with fighting talk from the White House over Syria - but it was a relatively quiet day for stocks as they await further jobs figures.
The official figures are expected to be good, though, especially after ADP's private sector jobs report showed around 50% more jobs than expected had been added in March.
Investors' worries over Trump's ability to pass legislation may also start to abate soon with the chairman of the House Freedom Caucus - the group which stymied the first attempt to overhaul healthcare - saying that if the White House offers come through, the majority of the caucus will support a new bill.
The Dow Jones Industrial Average rose 0.07%, or 14.80 points, to end Thursday at 20,662.95; the Nasqad saw gains of 0.25%, or 14.47 points, to end at 5,878.95; and the S&P 500 increased 0.19%, or 4.54 points, to finish at 2,357.49.
Suggestions that a tax reform plan could take a long time to push through Congress is also keeping investors on their toes, especially after healthcare debacle. It was a good day for Corona though, as its Mexican parent company's stocks soared around 7%. CNNMoney reported that the turnaround was likely due to easing fears of a border tax. Its shares had been in negative territory since Trump won the presidential election in November.