US President Donald Trump has spoken to world leaders about the creation of safe zones inside Syria after a meeting with the Pentagon this afternoon (6 April), it has been reported.
Trump is considering a military response to Bashar al-Assad's government after a chemical weapons attack in Khan Sheikhoun which left at least 72 died from suspected sarin gas.
It has also been reported that US Secretary of State, Rex Tillerson, has spoken by phone with Russian Foreign Minister Sergei Lavrov about the incident.
In a change of tone from Tillerson, during a press conference he said that Assad had "no role" in governing Syria and warned Russia to "consider carefully" their support of the dictator.
He added that "steps are underway" that may remove Assad and he had no "no doubt" that his regime conducted the air strike that left over 500 injured.
The US has blamed the attack on Tuesday on the Russia-backed Syrian government and it is understood detailed discussions on military options had taken place and maybe ongoing, reported the BBC.
"We are considering an appropriate response," Tillerson said, according to Bloomberg. "It is a serious matter. It requires a serious response."
Tillerson added that "steps are underway" to form a coalition of nations that could remove Assad, but believes that would come after the defeat of Isis in the country.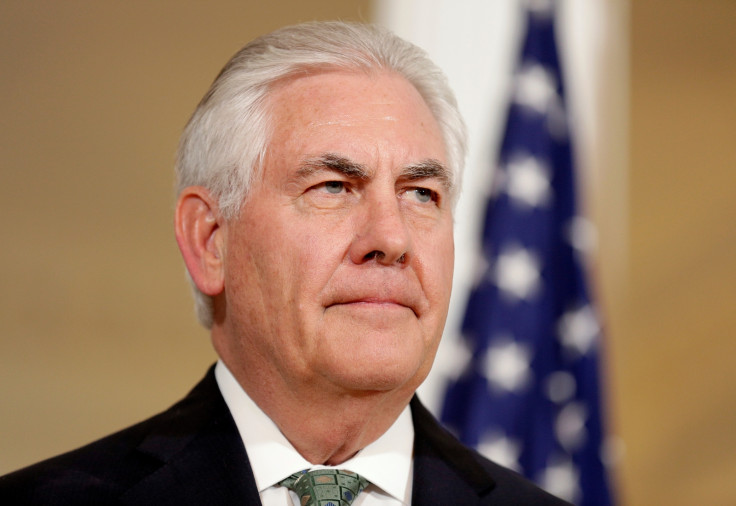 Within minutes of the Tillerson press conference, Reuters reported that centrist French presidential candidate Emmanuel Macron stated his belief that a military intervention should take place if it was proven Assad used chemical weapons.
"An international intervention is needed ... My preference is that there should be an intervention under the auspices of the United Nations. A military intervention," he said.
He added: "If these deeds are confirmed, it is vital to act strongly."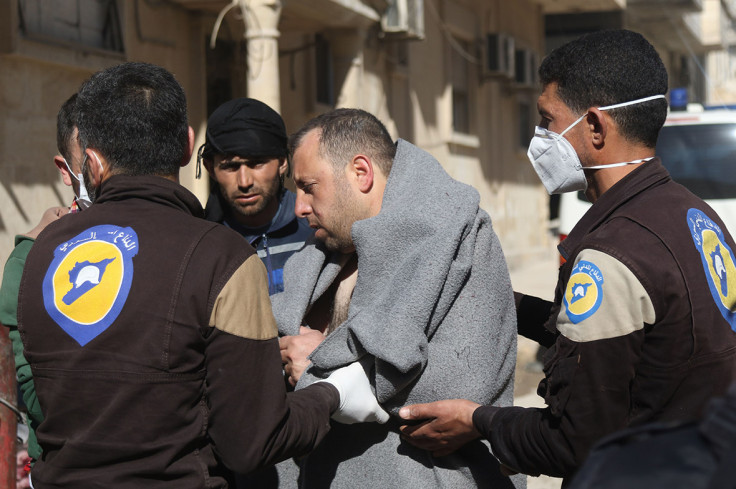 The attack in the northwestern province of Idlib left at least 27 children dead, according to Unicef, with scores more severely injured.
Both Syria and its chief ally, Russia, have denied that they conducted the air strike, which is considered to be the worst chemical attack in Syria since 2013.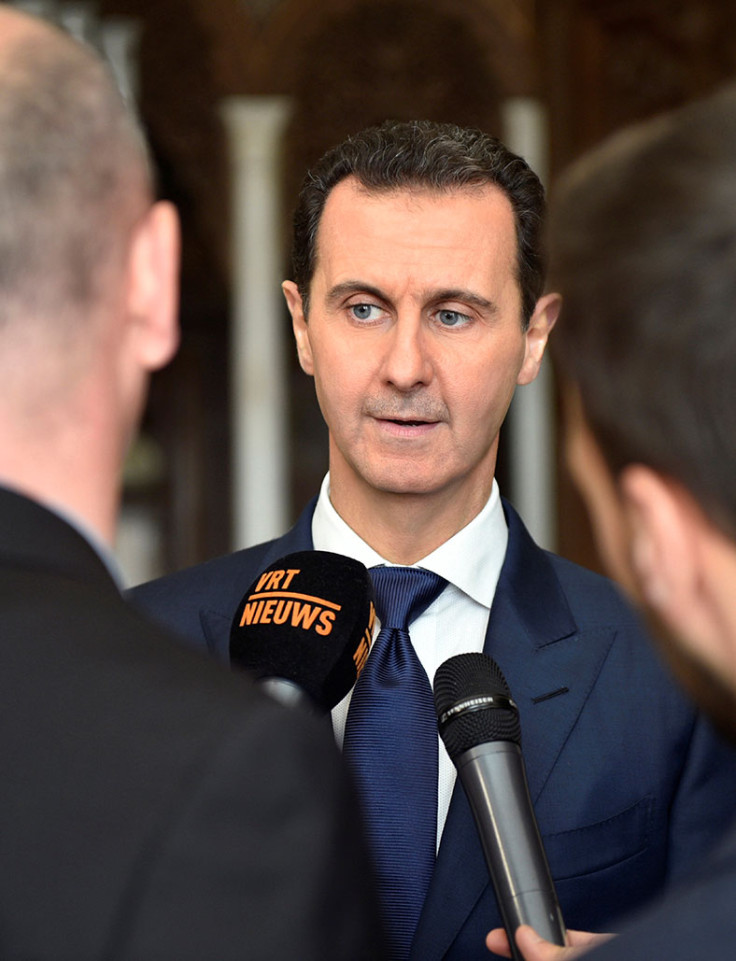 Only the day before, Trump said he had changed his attitude towards Assad and the Syrian regime after the alleged attack,
"A chemical attack that was so horrific in Syria, against women and small children, and even beautiful little babies, and their deaths, was an affront to humanity," he said.
"These heinous acts by the Assad regime cannot be tolerated. The US stands with our allies across the globe to condemn this horrific attack.
"My attitude to Syria and Assad has changed very much. You are now talking about a whole different level. What happened yesterday is unacceptable to me."
Trump had previously blamed former US President Barack Obama for failing to honour his promise of a "red line" against the use of chemical weapons by Assad, and for "doing nothing".