US Time Group Raising $1.4bn to Buy British Counterpart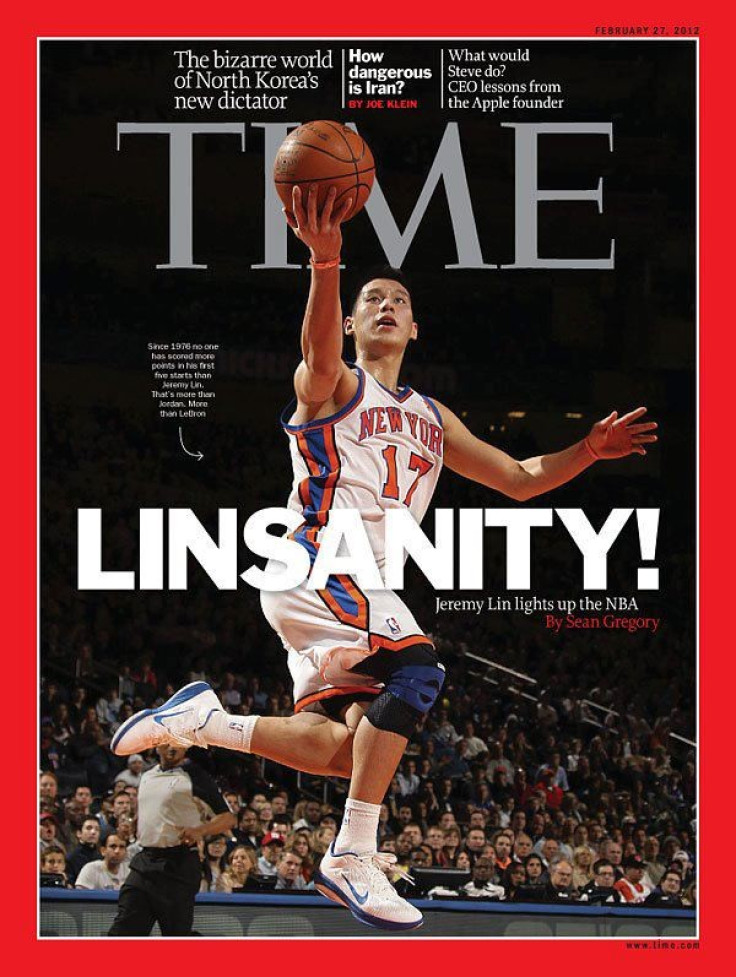 US publishing company Time is planning to acquire its British sister company to keep the brand's global operations together.
The company, which publishes magazines such as Time, Fortune and People, is aiming to raise $1.4bn (£839m, €1bn) of debt to help buy its UK counterpart, according to the Daily Telegraph.
It was forced to leave the UK company, as part of its spinning off from media giant Time Warner, whose businesses include film and television studios Warner Bros and HBO.
Time Warner last year announced its plans to spin off the US Time Inc unit, after failing in talks to merge it with another magazine publisher, Meredith Group.
In order to raise cash for the UK business, Time will offer a mix of unsecured senior notes and borrow under a secured, fixed-term loan facility. The exact price of the deal is yet to be determined.
The acquisition will keep almost all of Time's global publishing operations together, including the British magazine group IPC Media, which publishes a slew of trade magazines and women's titles such as InStyle and Marie Claire.
In 2009, Time Warner spun off its cable TV and internet division called Time Warner Cable, in a deal structured similar to that of US Time Inc.
Earlier this year, Time Warner Cable and Comcast Corporation agreed on an all-stock deal, under which Comcast would acquire Time Warner Cable for $45.2bn.
As per the terms of the transaction, one of the biggest in the US for years, Time Warner Cable shareholders will get about 23% of the merged company. Comcast's and Time Warner Cable's boards separately approved the deal.
The deal, which is subject to regulatory approval, is expected to be settled by the end of the year.
The merged company would represent almost three-quarters of the US cable industry, according to the National Cable Television Association.
© Copyright IBTimes 2023. All rights reserved.