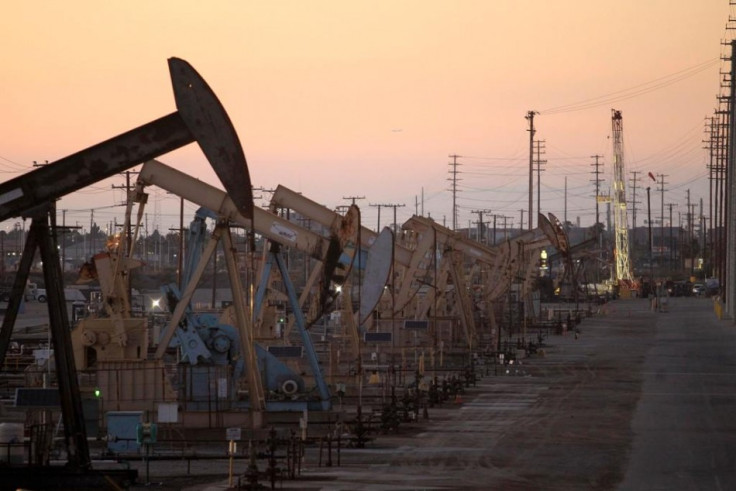 The US trade gap narrowed by less than expected in October to $43.4bn (£28m), according to data released by the Commerce Department.
Falling crude oil prices did not offset a jump in imports but an increase in exports suggested the US economy was robust in the face of sliding global demand.
The deficit fell by 0.4% to $43.4bn in October, while September's deficit was revised up to $43.6bn from $43.03bn.
Amid an ongoing domestic energy boom, the US imported less petroleum than in any month since November 2009. Increased self-sufficiency in this area has eased pressure on the country's trade deficit.
The measure looked increasingly favourable for the US as a result of increased exports in October, which reached a total of $197.5bn in October, a 1.2% increase overall.
The increase suggests that demand for US goods and services remains high, despite the slowing global economy.