US government hit by massive breach of 4m federal personnel records, China suspected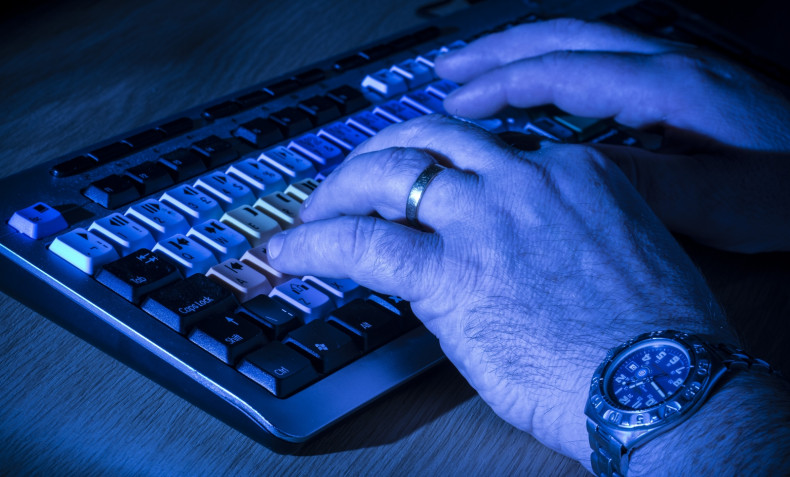 US government authorities have been hit by a "massive breach" after hackers stole the identifying information of at least 4 million federal workers from the US government personnel office, officials said on Thursday (4 June).
In a statement, the Department of Homeland Security (DHS) said that data from the Office of Personnel Management (OPM) and the Interior Department had been compromised.
"The FBI is conducting an investigation to identify how and why this occurred," it said. "DHS is continuing to monitor federal networks for any suspicious activity and is working aggressively with the affected agencies to conduct investigative analysis to assess the extent of this alleged intrusion."
The Office of Personnel Management serves as the HR department for the federal government, conducting background checks, issuing security clearances and compiling records of all federal government employees.
In a statement issued on Thursday, the OPM said it had "immediately implemented additional security measures to protect the sensitive information it manages".
It will also send notifications to the "approximately 4 million individuals whose Personally Identifiable Information was potentially compromised in this incident."
US media outlets, including the New York Times, reported that federal officials suspect the cyber attack originated in China.
An unnamed official told the Wall Street Journal the attack could be "one of the largest thefts of government data ever seen."
Members of Congress were briefed on the breach on Thursday.
Senator Susan Collins, a member of the Senate Intelligence Committee, called it "yet another indication of a foreign power probing successfully and focusing on what appears to be data that would identify people with security clearances."
Congressman Adam Schiff said the attack was "shocking" and called for cyber databases to be updated immediately.
"The cyber threat from hackers, criminals, terrorists and state actors is one of the greatest challenges we face on a daily bases, and it's clear that a substantial improvement in our cyber databases and defences is perilously overdue," he said.