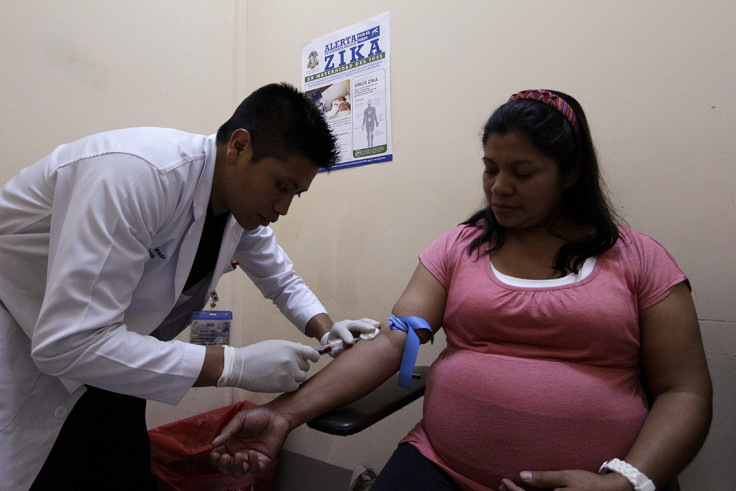 In the wake of the discovery that the increasingly rampant Zika virus can be spread by sexual contact, the US Centers for Disease Control is urging travellers to wear condoms for protection against the Zika virus.
Officials have determined that an individual living in Texas contracted the illness after having sex with a traveller who was infected with the virus during a recent trip to Venezuela. It was the first transmission of the disease within US borders. Medical investigators also strongly suspect the disease was transmitted in 2008 by a husband to his wife in Colorado shortly after he returned from a country with a Zika outbreak.
The CDC warning was particularly aimed at pregnant women. "Until we know more, if your male sexual partner has traveled to or lives in an area with active Zika virus transmission, you should abstain from sex or use condoms the right way every time you have vaginal, anal, and oral sex for the duration of the pregnancy," said the agency's updated guidelines on Zika protections. Earlier it had warned pregnant women or women planning to become pregnant not to travel to countries experiencing Zika outbreaks.
Though Zika causes mild symptoms it can cause devastating birth defects in the unborn babies of pregnant women who contract the disease. Zika is believed to be linked to microcephaly — smaller than average heads and brains in newborns — and might be responsible for as many as 4,000 babies with microcephaly in Brazil.
Officials continue to be alarmed by the exploding virus that is now in 24 nations in the Western hemisphere. The World Health Organization has called the spreading disease a global emergency, and the governor of Florida has declared a state of emergency in four counties where Zika has been identified in nine people.
Officials fear mosquitoes carrying the disease could soon be breeding the warm, moist waters of American coastal states. Now comes the added fear of sexual transmission.
The US Red Cross is warning residents to wait 28 days after a trip to Zika areas before donating blood; a similar 28-day waiting period has been instituted in Britain as experts worry that it's only a matter of time before the virus appears in Europe.