Half-Life and Portal creator Valve has launched a new initiative to recruit young game development talent into the industry - and it could be coming to the UK.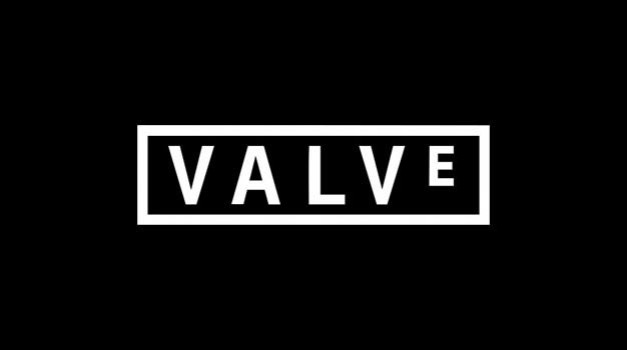 "Pipeline" is designed to provide advice, direction and resources to game development students looking for their first industry job. As well as providing general information, the initiative will also look to recruit young students into Valve itself.
"There are two main reasons that Valve is creating Pipeline," the company explained. "The first is that we are frequently asked questions by teenagers about the videogame industry: 'What is it like to work on videogames? What should I study? What colleges are best for preparing me? How do I get a job in videogames?' Pipeline will be a place where those questions can be discussed.
"The second is that Valve is running an experiment. Traditionally Valve has been a very good place for very experienced videogame developers, and not so good at teaching people straight out of school. Pipeline is an experiment to see if we can take a group of high school students with minimal work experience and train them in the skills and methods necessary to be successful at a company like Valve."
Though Pipeline has been created by Valve, the homepage and promotional video for the program have been designed and launched by teenage interns already working at the company.
Young people are becoming harder to recruit into videogames. As part of Game Studio Spotlight, a recent six-part series looking at the British game industry, IBTimes UK met representatives of several development studios, who highlighted poorly designed school and university courses as responsible for a lack of young development talent.
Though Valve is a US-based company, with offices in Bellevue, Washington, the company is looking to expand to Europe, after recently opening an office in Europe.
Develop magazine reported that Valve may now be looking to set up in the UK. The company was reportedly "sounding out" the British development scene at last week's Develop conference in Brighton.
Though solid information has been given on any Valve expansion into the UK, if the developer did create a British office, Pipeline would potentially offer a new channel for burgeoning development talent.