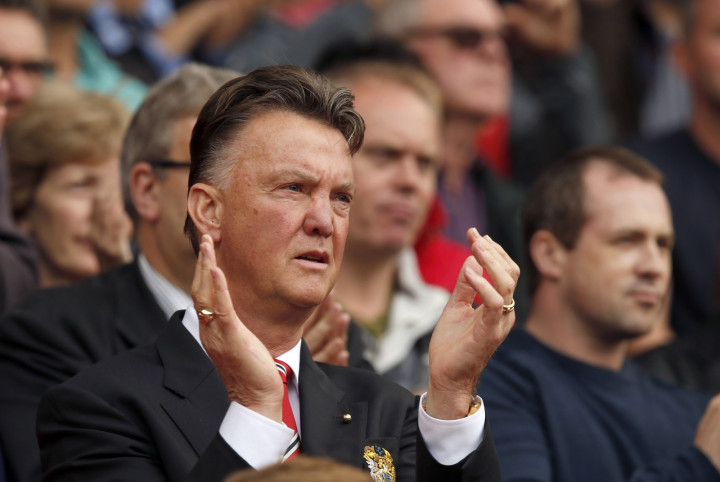 Louis Van Gaal has opened the door to a possible permanent move for keeper Victor Valdes after the former Barcelona star joined Manchester United to complete his rehabilitation from a knee injury.
The United manager handed Valdes his first-team debut at the Nou Camp and recently, in his farewell letter to Barcelona, the keeper penned a special message for the manager.
"Thank you to Louis van Gaal, for showing the courage necessary to gamble on a talent that only he could see. He began building this historic Barça side, which I have been privileged to be part of. My heartfelt thanks," Valdes said.
On Thursday Manchester United announced that Van Gaal has handed Valdes the chance to join Manchester United to complete his rehabilitation from the injury he sustained after tearing his anterior cruciate ligament in March.
The 32-year-old Spanish international is currently a free agent after ending his contract at the Camp Nou last June.
Monaco backed out of a contract agreement with the player earlier in the summer due to his injury and Valdes has since been linked with a number of Premier League clubs including Liverpool, Arsenal and Manchester City.
But when asked on the possibility of signing Valdes on a full-time basis, the manager said: "United always has their eyes open.
"Every human being is special because they all have identities. It's a principle of my philosophy that you have to respect the individual human being. [Valdes is] special because I've worked with him and we've retained our relationship, which is not always the case,.
"It is not a surprise because I have done it with lots of players. I have a relationship with a lot of them. I gave Ronald de Boer and Edgar Davids training possibilities in the past - Valdes is one of these players. Robin van Persie also.
"When [van Persie] played for me in the Dutch squad, I allowed him to use our medical department to keep fit for the World Cup. I wasn't the manager of United at the time, so I have always done it."