Viagra, erectile dysfunction prescriptions rise in UK as generic versions slash prices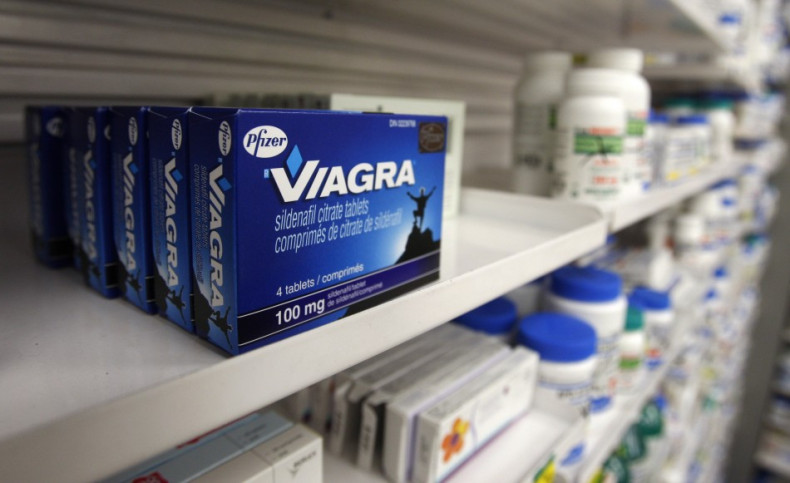 Prescriptions for erectile dysfunction drugs including Viagra rose more than 25% in the UK, as their costs came down by 85.9% on the availability of generic versions.
The Health and Social Care Information Centre (HSCIC) said in a report that in 2014 there were 1.7 million prescriptions for sildenafil, sold as Viagra and under other trade names, 21% more than the 1.4 million prescriptions in 2013. In 2004, the number was one million.
Other erectile dysfunction drugs also experienced significant rise in prescriptions.
The report said the net ingredient cost for sildenafil declined by £27.4m (€38.6m, $42.5m) during the year, after generic alternatives of the drug became available in 2013. In addition, use of branded variants of the product plunged 93.8% with net ingredient cost falling by £16.3bn.
HSCIC noted that over 1.06bn drug items were prescribed in 2014, an increase of 3.3% over 2013. The overall cost of prescriptions in 2014 stood at £8.85bn, an increase of 2.6% from 2013.
Atorvastatin, a medicine which helps to reduce the likelihood of heart attacks and strokes, had the greatest increase in the number of items dispensed with 4.0 million more items since 2013.
Among the highest-sold drugs, antidepressant medicines experienced a large increase with 57.1 million dispensed in 2014, up 7.2% from 53.3 million in 2013.
The report examined prescriptions dispensed in England by community pharmacists, appliance contractors, dispensing doctors and prescriptions for items administered in GP practices.
Three in five prescriptions were for patients aged 60, with the group accounting for 51.2% or £4.53bn, of the total net ingredient cost for all prescriptions.
One in 20 prescriptions were for patients aged under 16 or 16-18 and in full-time education. This age group accounted for 6.9% of the total ingredient cost of all prescriptions.