Viagra maker Pfizer taking over Hospira in $17bn deal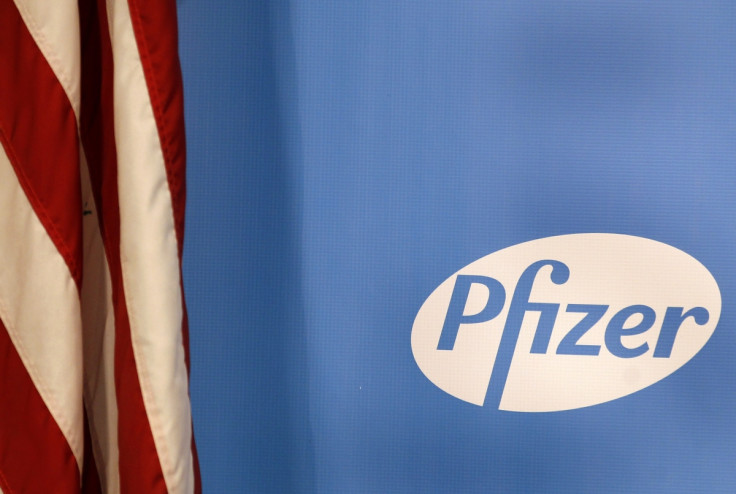 US pharmaceutical major Pfizer is buying its peer Hospira in a bid to boost its product portfolio amid a number of major patent expiries.
The transaction, which has been unanimously approved by the boards of both companies, has a total enterprise value of about $17bn (£11.2bn, €14.9bn). It is expected to be immediately accretive to earnings upon closing, and deliver $800m in annual cost savings for Pfizer by 2018.
Hospira offers injectable drugs and infusion technologies and is a global leader in biosimilars.
"The proposed acquisition of Hospira demonstrates our commitment to prudently deploy capital to create shareholder value and deliver incremental revenue and EPS growth in the near-term," Ian Read, CEO of Pfizer, said in a statement.
"In addition, Hospira's business aligns well with our new commercial structure and is an excellent strategic fit for our Global Established Pharmaceutical business, which will benefit from a significantly enhanced product portfolio in growing markets. Coupled with Pfizer's global reach, Hospira is expected to drive greater sustainability for our Global Established Pharmaceutical business over the long term."
Pfizer, which produces erectile dysfunction drug Viagra and seizure drug Lyrica, is facing a major loss in revenues, as many of its revenue generating drugs have lost patent protection.
Amid a rising number of cheaper generics for its drugs such as cholesterol treatment Lipitor and painkiller Celebrex, the company is seeking to own new products to maintain its revenue base.
The transaction will combine the companies' portfolios of sterile injectable pharmaceuticals and copies of biotech medicines. The global marketplace value for generic sterile injectables is estimated to be $70bn in 2020, while the amount is $20bn for biosimilars.
Hospira's products are primarily distributed in the US, and their reach will be expanded to European and key emerging markets with the help of Pfizer's commercial capabilities, global scale, scientific expertise and world class development capabilities.
Pfizer expects to finance the transaction through a combination of existing cash and new debt, with approximately two-thirds of the value financed from cash and one-third from debt.
The deal is expected to be settled in the second half of 2015, subject to approval from Hospira's shareholders and other regulatory clearances.
The proposed acquisition is Pfizer's largest since it failed in its attempt to buy Britain's AstraZeneca Plc in a mammoth $118bn deal in 2014.
© Copyright IBTimes 2023. All rights reserved.