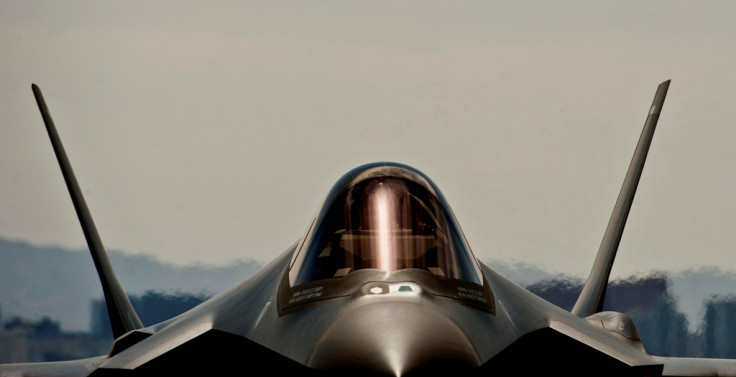 Vice President Joe Biden announced on 23 April that the United States would deliver new F-35 jets to Israel in 2016. The vice president made the announcement during an Israeli Independence Day celebration in Washington DC, Reuters reported.
Biden cited the country's relationship with Israel and said the jet was "our finest, making Israel the only country in the Middle East to have this fifth generation aircraft". He said the US would ascertain that Israel maintains its "qualitative edge".
According to Reuters, the vice president told the pro-Israel crowd, "Next year, we will deliver to Israel the F-35."
Israeli newspaper Haaretz reported that Israel's Defence Ministry announced it had signed a deal with the US to purchase 14 F-35 jets for its Air Force at $110m (£73.1m) each in February. An initial purchase agreement in 2010 included the purchase of 19 F-35 planes for the Israel Defence Force.
Frosty ties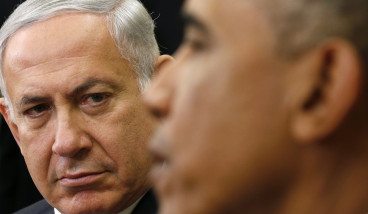 Relations between the US and Israel, which views Washington as its greatest ally, have been frosty lately.
Israeli Prime Minister Benjamin Netanyahu has castigated a US-led deal to curb Iran's nuclear programme, saying it does not go far enough since Tehran threatens his country.
His relations with President Barack Obama have also suffered because of what Washington sees as Israel's lack of willingness to make progress in peace talks with the Palestinians, especially on the issue of building in settlements in the occupied Palestinian territories.
In total, the Israel Air Force will receive 33 F-35 aircraft, with one serving as an experimental plane, Haaretz reported.
According to DefenseNews, the US House of Representative released legislation on 22 April that would require the Pentagon to get an independent review of the lone engine programme for the F-35. The review, which would be completed by 16 March 2016, will include an assessment on "reliability, growth and cost reduction efforts" with the engine.
The F-35's engine has been a topic of discussion following a fire in June 2014 that destroyed an F-35A as it began a test flight. The fire led to a temporary grounding of the F-35 fleet, according to DefenceNews.
Despite this, Israel is expected to receive the first shipment of two planes in 2016, while the rest of the aircraft are scheduled to arrive by 2012.