Gaza Strip: John Kerry Attempting to Revive Israeli-Palestinian Peace Talks
Kerry proposes restarting negotiations with Israel making concessions to Palestine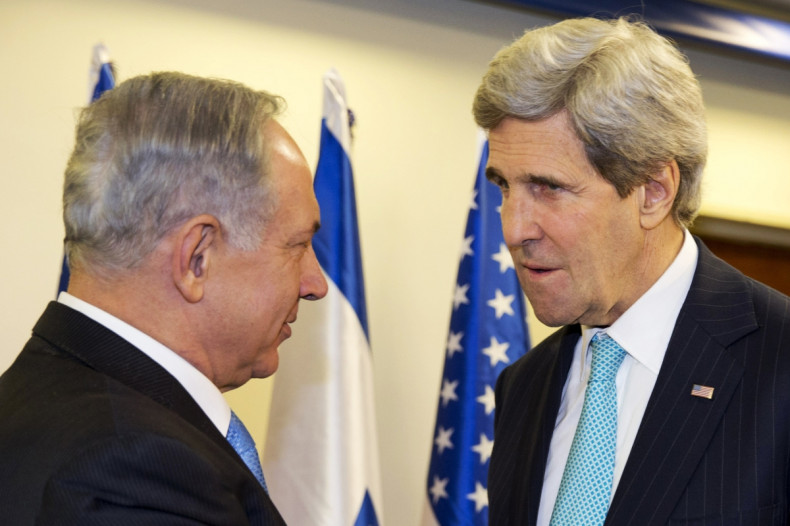 US secretary of state John Kerry and Israeli prime minister Benjamin Netanyahu have spoken on the phone about the prospect of restarting Israeli-Palestinian peace talks, according to Israeli media.
According to the online newspaper Times of Israel, Kerry suggested that any talks include gestures to the Palestinians, such as releasing some Palestinian prisoners, which was promised by Netanyahu earlier this year.
Kerry is eager to begin negotiations, following the agreement of a ceasefire between Israel and Palestinian factions in the Gaza Strip.
His efforts come after Netanyahu's speech on the recent ceasefire agreement with Hamas, where he talked of a new "diplomatic horizon" for Israel with moderate forces in the region. These are thought to include the Palestinian Authority which leads the occupied West Bank.
Any proposal is predicted to include a request for the Palestinian Authority to postpone submitting a proposal to the United Nations Security Council to set a timetable for Israel to withdraw from the occupied West Bank.
This effort would be replaced by negotiations between the two sides to define the borders in any future Palestinian state.
Kerry's suggestion refused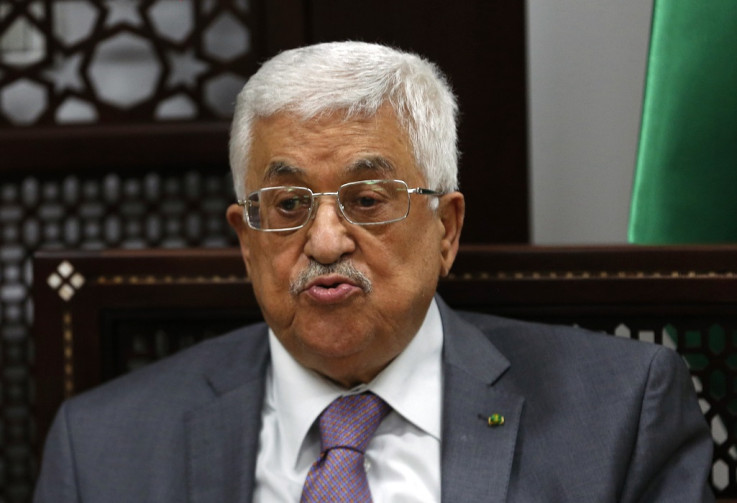 President Mahmoud Abbas seems positive about US involvement in negotiations with Israel
REUTERS/Mohamad Torokman
However, Israel Radio, quoting Al-Quds Al-Arabiya newspaper, said that Netanyahu did not agree to Kerry's suggestion.
Palestine's president Mahmoud Abbas has warned in interviews that he will pass the job of resolving the Israeli-Palestinian relationship to international community, if talks with Israel continued to fail.
He added he will propose this course to Kerry in an upcoming visit to Washington, despite the likelihood that the US administration would not support any such plan.
During the recent Gaza conflict, Netanyahu said that the fight against the Islamist faction Hamas continued to prove that Israel cannot surrender its security presence in the occupied West Bank, as it would threaten Israel's national security.
Last week, it was reported that Netanyahu and Abbas met secretly in Amman before the announcement of a ceasefire with Palestinian factions in the Gaza Strip.
Talks between the two parties collapsed in April when Netanyahu reneged on the agreement to release the fourth batch of Palestinian prisoners.
In retaliation, Abbas signed up to a unity government proposal with Hamas and controversially applied to join 15 international treaties such as the Geneva Convention.