Victor Moses says his time so far at Chelsea couldn't have been better so far, with the winger impressing on his Champions League debut for the side.
Moses made the move from Wigan to the Blues in the summer, and has formed a part of the side's plan for the future, with the 21 year old coming in alongside the likes of Eden hazard, Oscar and Marko Marin who all made their moves to Stamford Bridge to ensure a new generation of stars can take over from the stalwarts.
And as Chelsea assert their position at the top of the Premier League table, and took an important away win against Nordsjaelland in the Champions League group stages, Moses says he's loving life with the west London club and wants to build on his European appearances.
"I enjoyed it very much, my first Champions League game," he said. "It was different and is something I will have to get used to. It wasn't my best game but the most important thing was we won.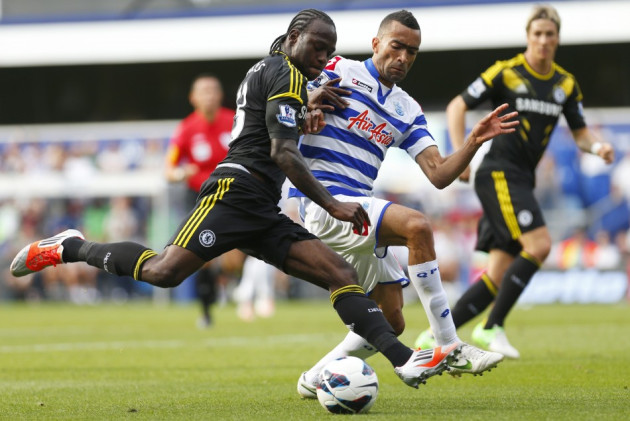 "We went 1-0 up but they hit the post in the second half, but when we got the second goal they sat back off us and we kept on going, which is what we are good at.
"I've enjoyed my time here so far and feel like I've settled well, people are looking after me and I just want to keep on working hard."
Chelsea will face Norwich and Tottenham in the league over the next two weeks, and travel to Ukraine on the 23rd October to face Shakhtar Donetsk as they look to prepare for a showdown with Manchester United at the end of the month.
And their young stars, including Moses, will face their biggest test as they come up against a club who have more often than not dominated them in the Champions League and Premier League.