Vietnamese Blogger Nguyen Hoang Vi Sexually Assaulted by Police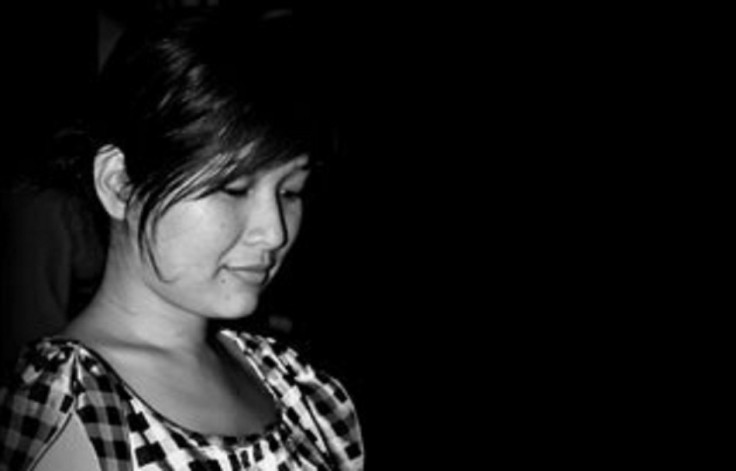 A Vietnamese blogger was allegedly sexually assaulted by police officials after being taken into custody on suspicion of hiding "illegal exhibits" on her body.
Nguyen Hoang Vi, who recounted the assault on the Danlambao collective blog, claimed that police officials beat and stripped her before ordering state nurses to conduct a vaginal cavity search against her will.
The country's crackdown on dissident bloggers peaked last September when three online activists were jailed for between three and 12 years for "anti-state propaganda" in cases highly criticised by human rights groups as well as US president Obama.
The bloggers, including prominent netizen Nguyen Hoang Hai aka Dieu Cay who belong to the independent Free Journalists Club, were arrested in April for posting articles criticising the government.
On 28 December, Nguyen was arrested and detained outside the courthouse where the appeals of the three bloggers were to be heard.
Police officers videotaped other officers as they violently removed Nguyen's clothes.
State nurses initially refused to conduct the vaginal search because of her injuries but eventually relented.
"They asked me to be obedient and cooperate but I refused," she wrote. "They carried me and put me on a table, restrained my arms and my legs then proceeded to strip me naked.
"I resisted with all the force I had left to fight back; a few times I kicked some of them to the wall. I scratched their hands, pulled their hair, but the strength of one was no match for the four of them combined. In the end they stripped me naked.
"They placed their hands in my vagina. I felt hurt both physically and mentally."
Danlambao, to which Nguyen is a frequent contributor, has been targeted by the Vietnamese government for "reducing the people's trust in state leadership".
In September, Prime Minister Nguyen Tan Dung issued an order banning state employees from accessing the blog.
"I want to let you know that while it is true that violence and your vile acts may cause people to surrender before you, that only works for the weak," she wrote. "With people like me those acts only strengthen my spirit and my determination.
"In a way, I am glad that you have done those acts; because for any social change, it would also come with losses, and sacrifices," she continued. "What you have done shows me the signs of real changes that will come and they will come very soon. And violence will kill criminals like you."
© Copyright IBTimes 2023. All rights reserved.