Vietnam Jails Three Anti-Government Bloggers Including Renowned Dissident Dieu Cay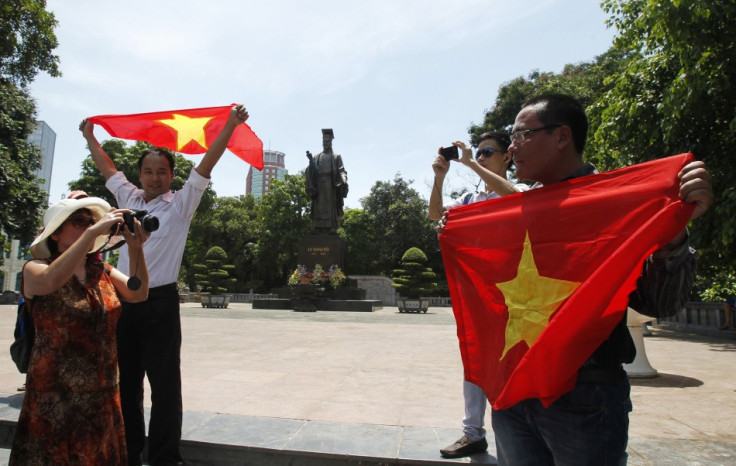 Three prominent dissident bloggers have been sentenced to jail in Vietnam for "anti-state propaganda" in cases highly criticised by human rights groups as well as US President Barack Obama.
The bloggers, who belong to the independent media organisation 'Free Journalists Club', were arrested in April for posting articles criticising the government.
According to state-owned Thanh Nien newspaper, the bloggers posted 421 articles on the Independent Journalists' Club website from 2007 to 2010. They were accused of "distorting the truth, denigrating the party and state".
The three people sentenced include Nguyen Hoang Hai aka Dieu Cay, who has been sentenced to 12 years in prison.
Cay has been in prison since 2008 on tax fraud charges according to Amnesty International, who dubbed him a "prisoner of conscience".
His case was raised by US President Barack Obama who said: "We must not forget (journalists) like blogger Dieu Cay, whose 2008 arrest coincided with a mass crackdown on citizen journalism in Vietnam".
Former policewoman Ta Phong Tan was sent to jail for a decade. Phan Thanh Hai, the only one who pleaded guilty, was handed a four-year sentence.
"Their crimes were especially serious with clear intention against the state," court president Nguyen Phi Long said, adding that "they must be seriously punished".
"They abused the popularity of the Internet to post articles which undermined and blackened (Vietnam's) leaders, criticising the (Communist) party (and) destroying people's trust in the state," Long said.
Activists have accused the Vietnamese government, which bans private media and owns all the country's television channels, of tightening its grip on internet freedoms.
"Vietnam's arbitrary use of vaguely worded national security laws to imprison critics of the government means bloggers are bearing the brunt of this assault on freedom of expression," Brad Adams, Asia director at the New York-based Human Rights Watch, said in a statement.
Reporters Without Borders ranked Vietnam 172 out of 179 countries in its 2011-2012 press freedom index.
© Copyright IBTimes 2023. All rights reserved.