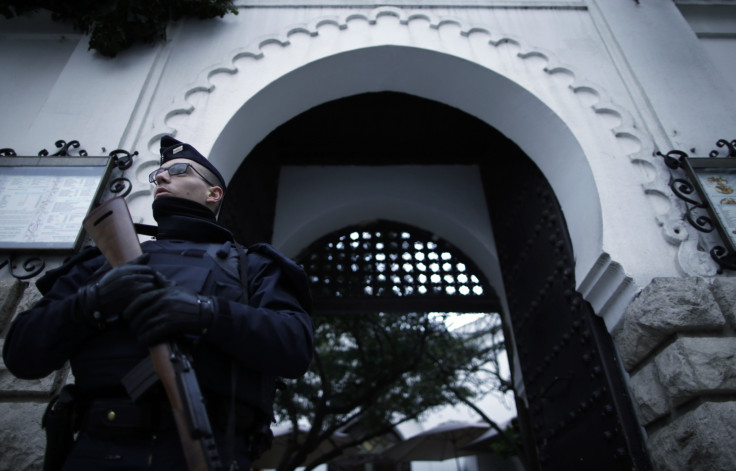 France's government will maintain the number of its army troops protecting sensitive sites, in spite of a backlash from military officials who have called for an adaptation of the country's security alert programme, the Vigipirate plan.
With its plan remaining at the highest level ever, President Francois Hollande announced on Wednesday his intention to maintain 10,000 of its army troops deployed under Vigipirate.
Of this total, 7,000 will be deployed over the "long term" to ensure "the surveillance and the protection of sensitive religious sites [that are] particularly threatened".
"The head of state has asked to take the necessary steps to adapt the organisation of its army in this development of their mission and enable them to provide a protection adapted to the evolution of threats and protection needed by the French people," a statement by l'Elysée read.
Following the attacks in January, Prime Minister Manuel Valls heightened the country's security alert programme to its highest possible level in Ile- de-France and raised security measures throughout the entire territory.
In less than seven days, the military engaged in the protection of the territory and citizens swelled from 2,000 to 10,000 in the aftermath of the attacks on Charlie Hebdo on 7 January.
It is the first time they have happened simultaneously as many soldiers in the country and abroad.
Military officials have called for an adaptation of the plan's substantial human investment – tenfold compared with the usual Vigipirate plan.