Isis: '10,000 Europeans could be fighting for Islamic State by 2016' warns French PM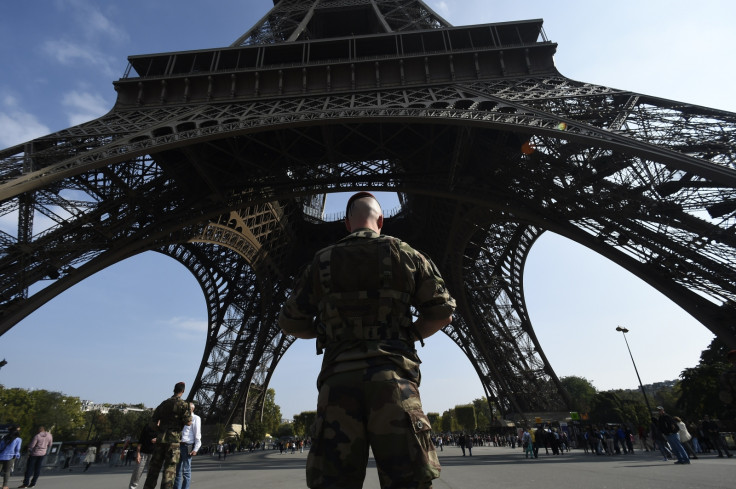 As many as 10,000 Europeans could join Isis by the end of 2015, French prime minister Manuel Valls has said.
In an interview with France's iTele, Valls warned of the threat posed by the thousands of Europeans who were leaving to fight for the extremist Sunni organisation in the territory it holds in Syria and Iraq, reports AFP.
"There are 3,000 Europeans in Iraq and Syria today. When you do a projection for the months to come, there could be 5,000 before summer and 10,000 before the end of the year," said Valls. "Do you realise the threat that this represents?"
More French and Belgian citizens have joined Isis than any other European country, according to authorities.
In total, around 3,400 Isis fighters are believed to come from Western states, according to the US National Counterterrorism Center.
In January, radical Islamist gunmen killed 17 people in terror attacks in Paris, initially targeting satirical magazine Charlie Hebdo.
Valls added that a growing number of French citizens have been killed fighting for the group.
"There have already been nearly 90 French people who have died out there with a weapon in their hand, fighting against our own values," Valls said.
In February, France seized the passports of six citizens and banned another 40 from travelling abroad, after new anti-terror legislation passed last November and designed to prevent radicalised citizens travelling to Isis held territory came into effect.
© Copyright IBTimes 2023. All rights reserved.