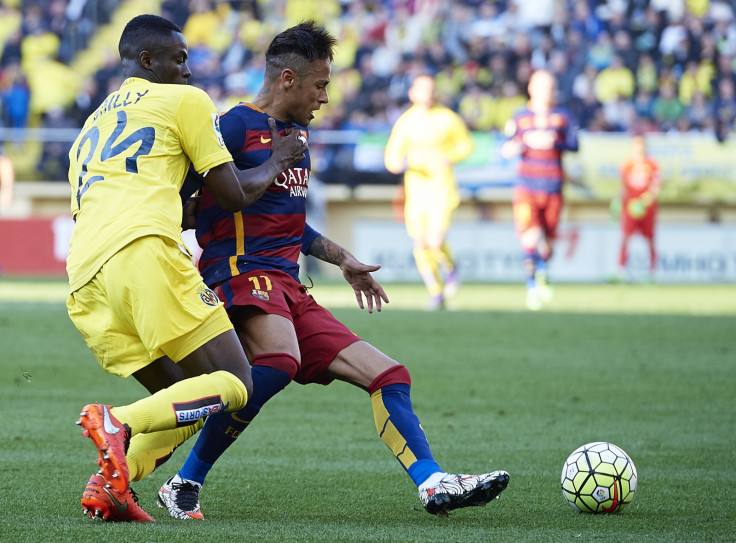 Villarreal president Fernando Roig has hailed the club's decision to sell Eric Bailly to Manchester United, saying the club record deal was "good business for all parties". Roig did not reveal the precise amount coughed up by the Red Devils, but admitted it was close to the €40m (£31.3m, $45.1m) release clause.
The Yellow Submarine signed Bailly in January 2015 from Espanyol to fill the gap left by the departure of Gabriel Paulista to Arsenal. Marcelino Garcia Toral's side paid around €5.5m for the majority of his rights – another part belonged to a third party – and just 18 months later have sold him to United in a deal that, according to different Spanish media, is been close to €35m plus add-ons, which could rise to his release clause in full. Villarreal will only receive around €30m as the rest will go to third parties.
Villarreal have sold a number of players purchased as bargains for big-figure fees in recent years, such as Luciano Vietto, Diego Godin and Gabriel himself. However, Bailly's move to Manchester United has been the best business yet for the club, with the Ivory Coast international becoming their biggest fee ever received – beating Diego Forlan's move to Atletico Madrid in 2007.
The club president admits Bailly was an important player for them, but called the United proposal too tempting to reject.
"Bailly's sale is certainly a great transfer, good business for all parties," Roig said in a press conference, as quoted by AS. "We fell in love with our players and we try to retain them as far as we can, but if all the parties agree...
"[The fee paid by Manchester United] is close to the release clause of the player. Our managing director has done a great job. We will not specify the exact amounts but we are very satisfied. The money will help make the club stronger."
"The most important thing for Villarreal is to find an economic balance. We have a balance, this is only business, it has been good for us."