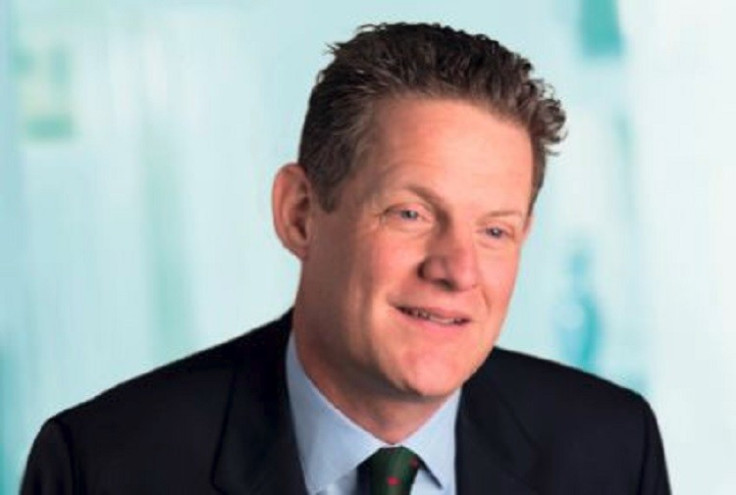 The Bank of England's chief economist has signalled that interest rates may rise in 2014 if the economic conditions are right.
According to an interview with The Guardian, Spencer Dale eyes a possible rate rise over the next three years, ahead of the BoE's forward guidance strategy, which was adopted in August.
"Conceivably it [the interest rate increase] could be 2014. But it would have to be in a world where you had quite strong growth, perhaps stronger than you have got now, and a recovery in productivity weaker than I would expect," said Dale.
The BoE's forward guidance strategy aims raise interest rates, which are currently at a record low of 0.5%, once Britain's unemployment rate hits 7%.
The central bank will also raise rates if inflation spirals out of control.
However, over the course of the year, a number of indicators have suggested that the country has started to recover from the worst economic crisis in living memory.
The UK economy grew by 0.7% in the second quarter, up from 0.3% expansion in the opening three months of the year.
Dale indicated that the rate rise was more likely to come sooner rather than later, though not within months, hinting that these improving conditions have to be taken into account by the BoE.
"The big message is that monetary policy is going to remain loose for a considerable period of time. I can't be sure whether that means it will be tightened in 2015 or 2016. It could be 2015. It could be a bit earlier than that or a bit later," he said.
Need For Forward Guidance?
Britain's improving economic situation has led to speculation that the BoE's forward guidance strategy will be upset by the economy gathering momentum.
Recently, Dale attempted to allay fears that the recovery would mean that policymakers would hike interest rates unexpectedly.
"In the midst of this long awaited growth, there is the risk that people may overreact and expect the MPC to start raising Bank Rate relatively quickly," said Dale in a speech at the International Journal of Central Banking Annual Conference in Warsaw.
"Such an overreaction would risk dampening the recovery, pushing up longer-term interest rates and, more generally, causing companies and families to pullback from investment and spending decisions for fear of an imminent rise in borrowing costs."
"I don't know how quickly Bank Rate will begin to rise. That will depend critically on the extent to which productivity recovers as demand increases. But the MPC's forward guidance makes clear that, after the worst recession in post-war history and the weakest recovery on record, this time is likely to be different. It's levels not growth rates that matter."